The XDR-450/DN is an enhanced model 5 CH hybrid Mobile DVR for safety, security and fleet management. Designed for commercial and demanding environments, providing advanced video technology with optimal recording, reliability and rugged design for a wide range of vehicles and safety applications.
DN version utilizes Novatek SoC for NDAA compliance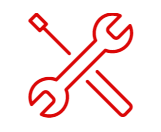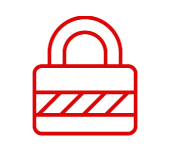 Vandal Resistant / Rugged Design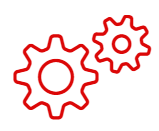 Robust Features and Settings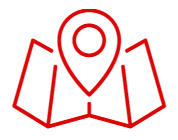 Passive GPS for Speed / Route History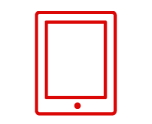 Output to Optional LCD Monitor
Ventra provides analytics and customizable settings, including vehicle max speed limit, event triggers and incident reports.
These tools enhance the overall safety and security of drivers and organizations, providing valuable insight into employee behavior for training and management.
See how XDR-450/D can be utilized for non-vehicle environment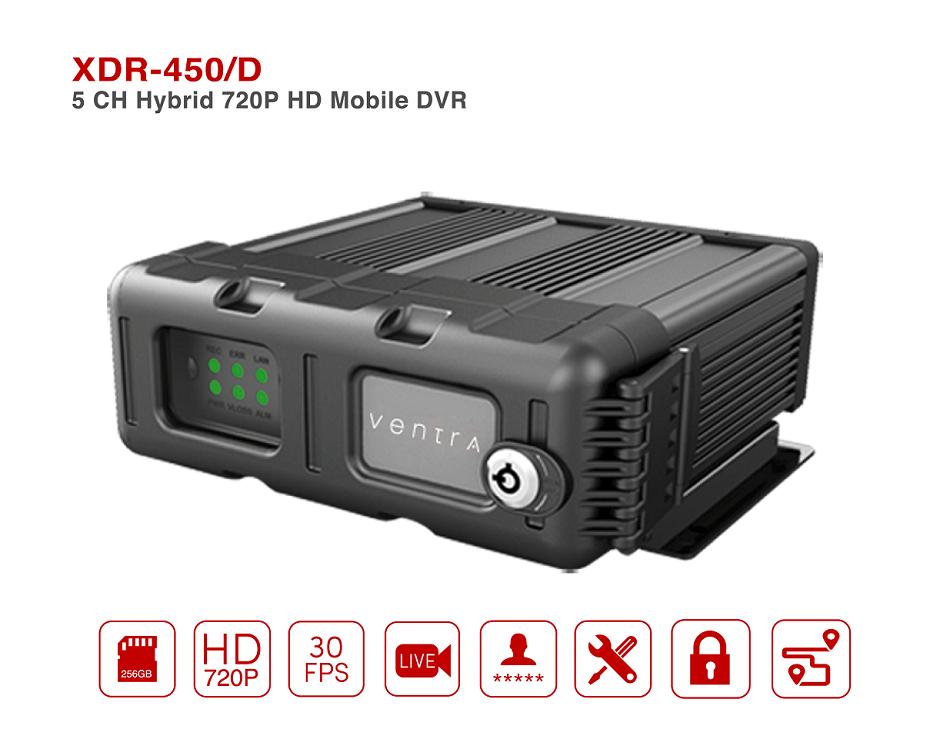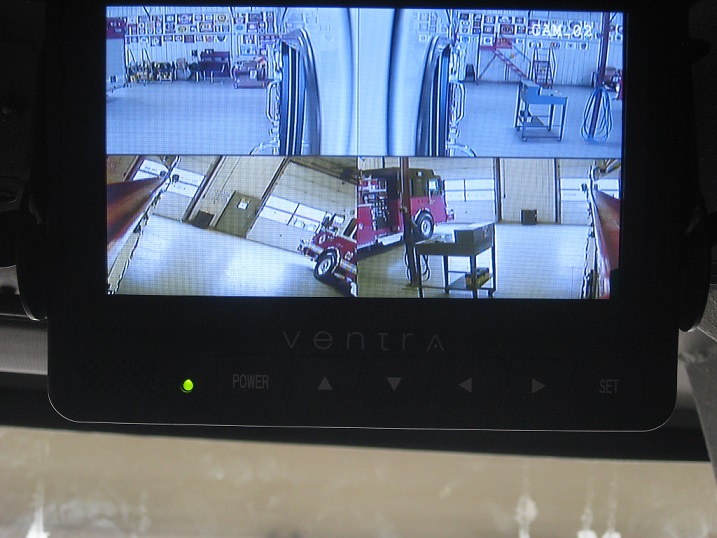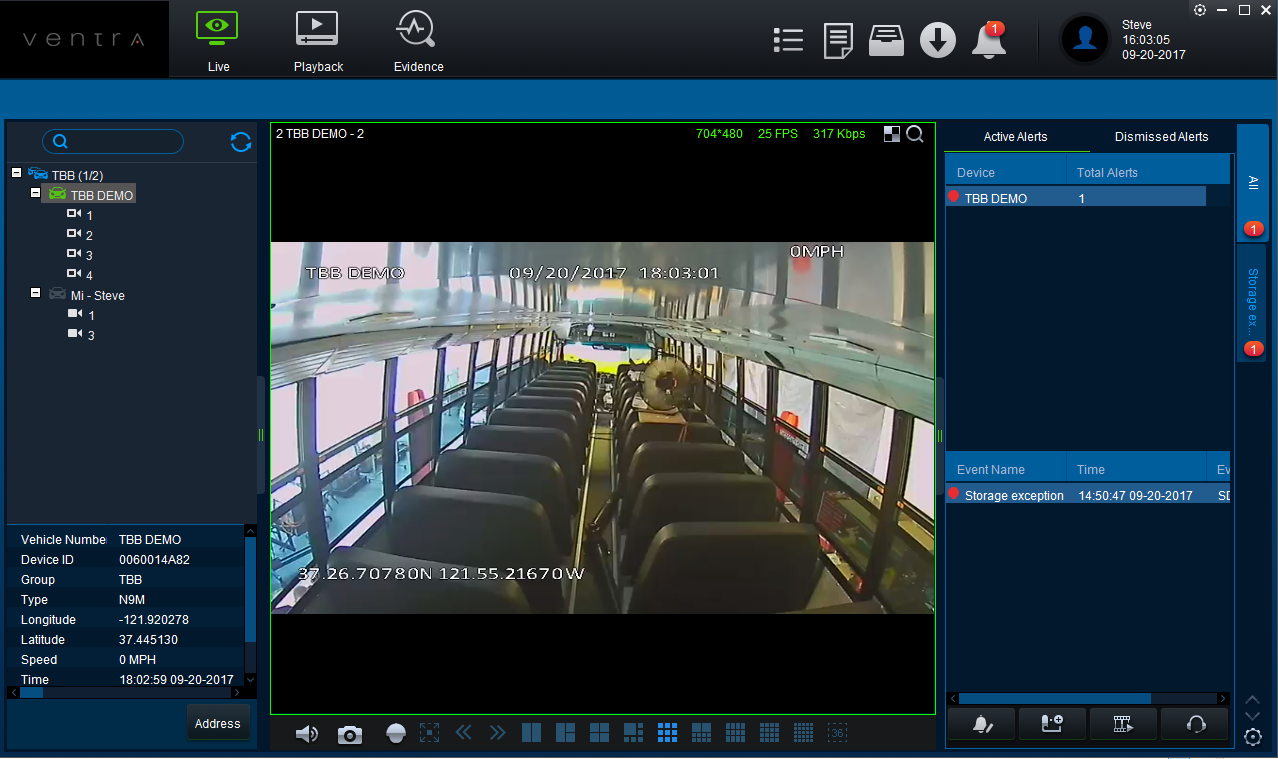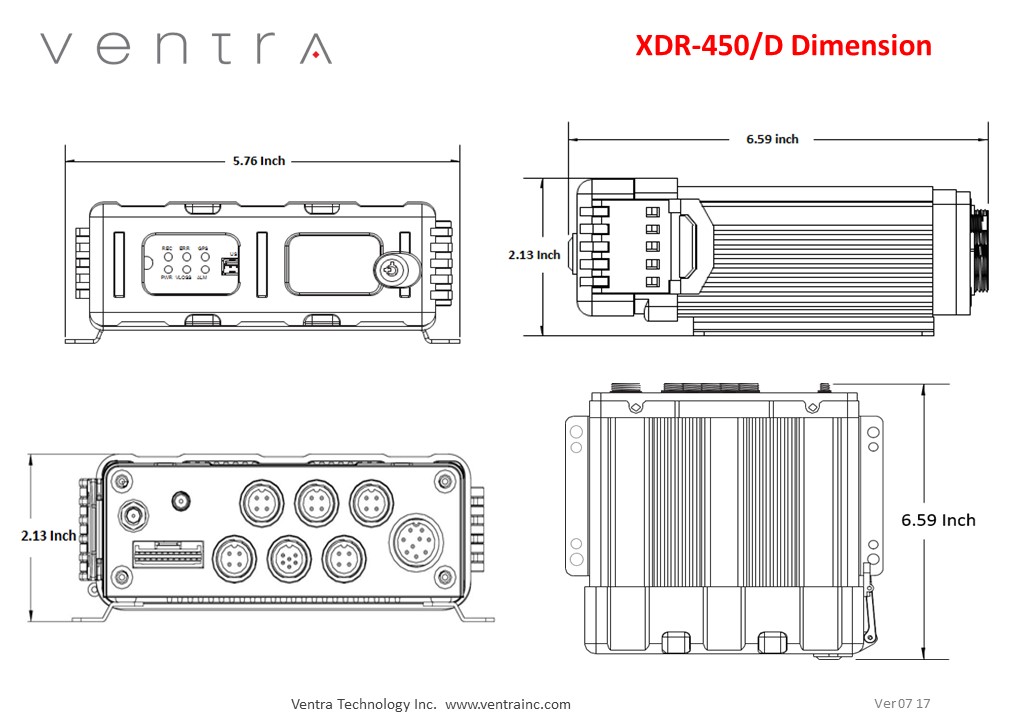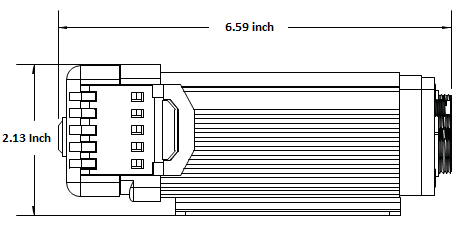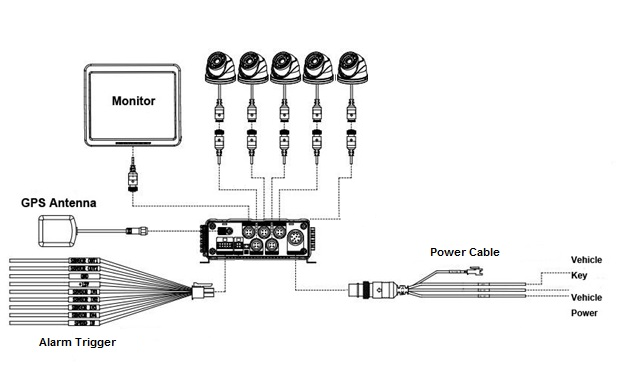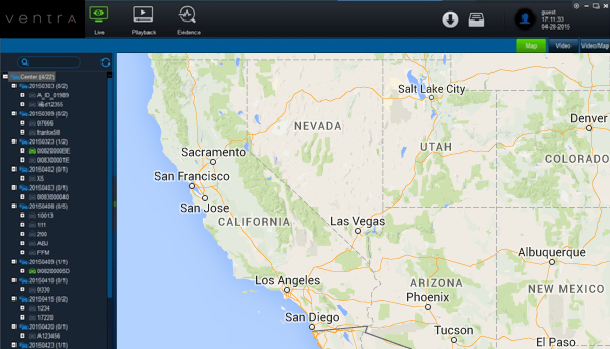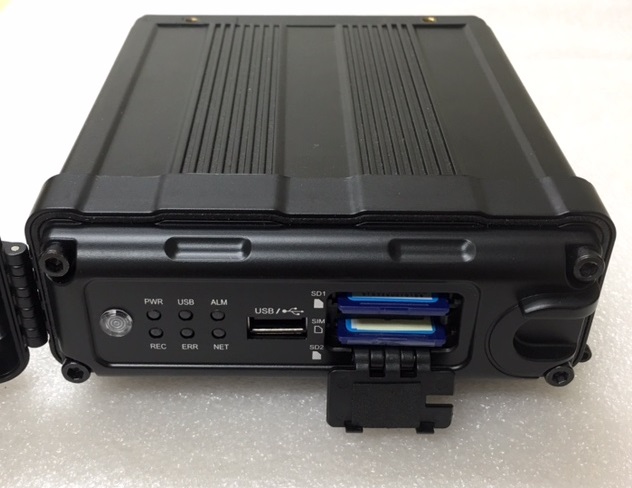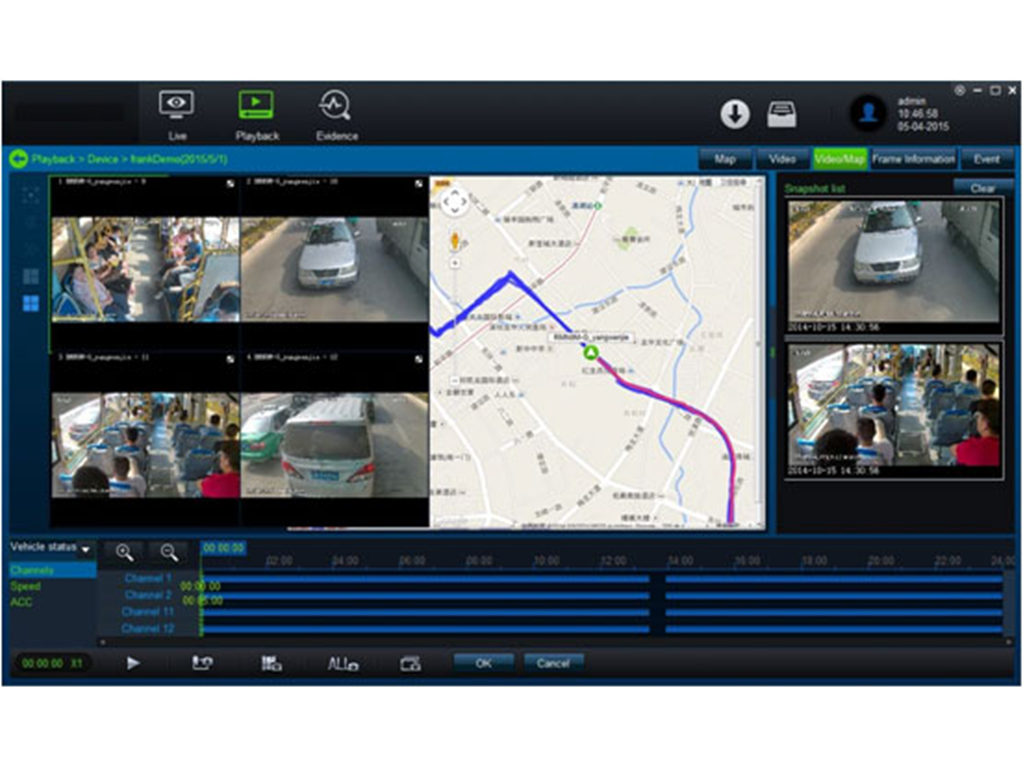 Applications & Industries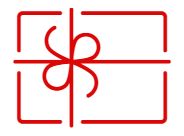 Logistics, Delivery and Commercial Fleets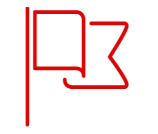 Local Government and Municipal Services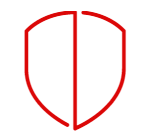 Law Enforcement and First Responders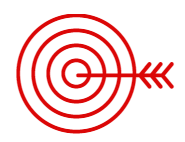 And More... Contact a Ventra Representative Today!
XDR-450/D Includes
Technical Specifications
Documents & Software
XDR-450/D Includes
XDR-450/DN DVR
32GB SD Card
Analog color camera
Passive GPS Receiver
EX-4PIG DIN to BNC Converter (Connect to monitor)
Power Cable
CD – Management Software / User Guide
Technical Specifications
Documents & Software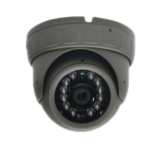 720P HD Indoor Mini IR Dome Camera with audio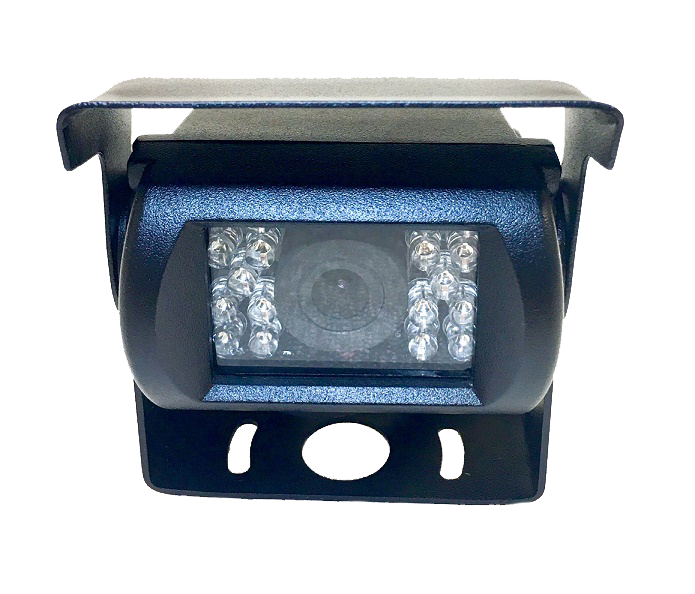 1080P HD Weatherproof IR Camera with Sun Shield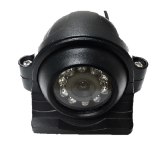 1080P HD Weatherproof 360 Rotatable IR Camera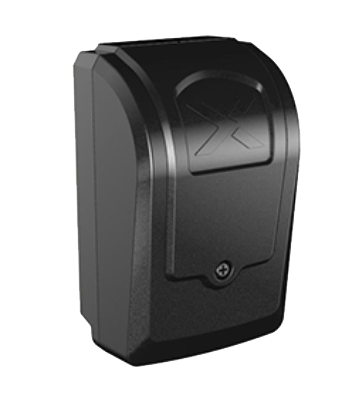 1080P HD Winshield Mount Front Camera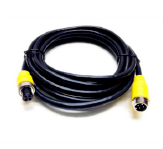 4 Pin DIN (Std Size) Cable For EX4-XC series Cameras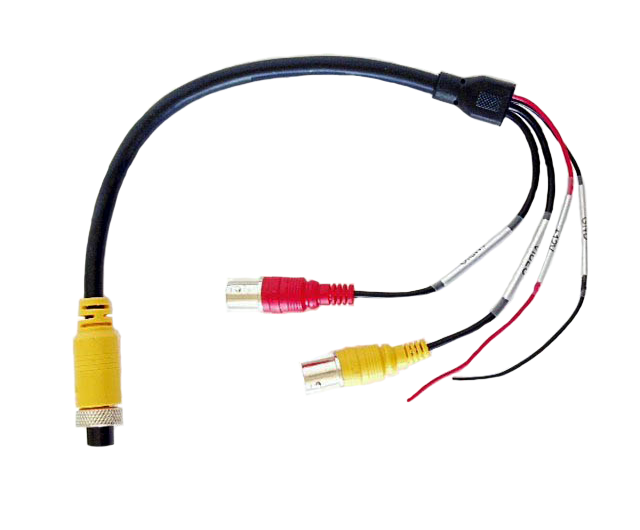 DIN to BNC Converter – For Video Out to LCD Monitor

8 Input / 2 Output Alarm Trigger Cable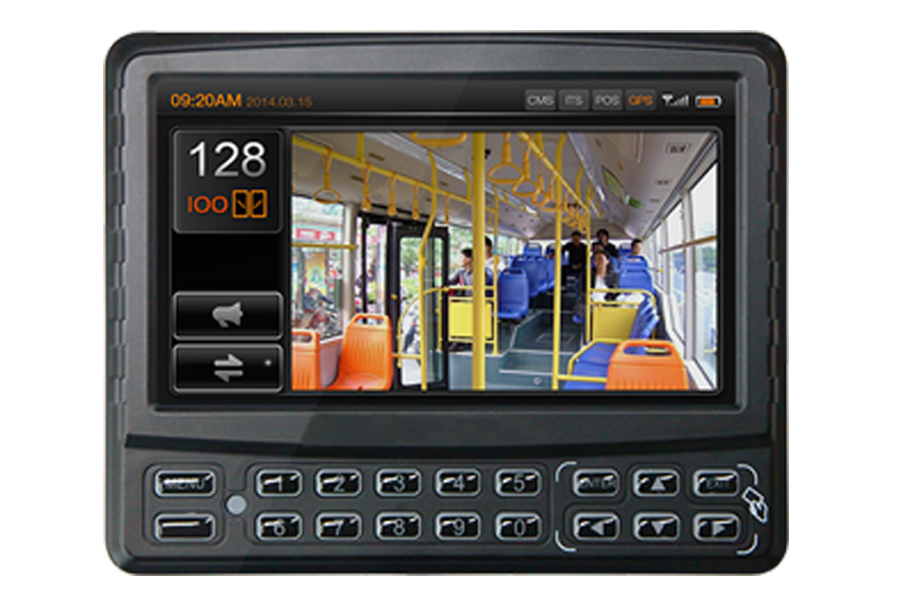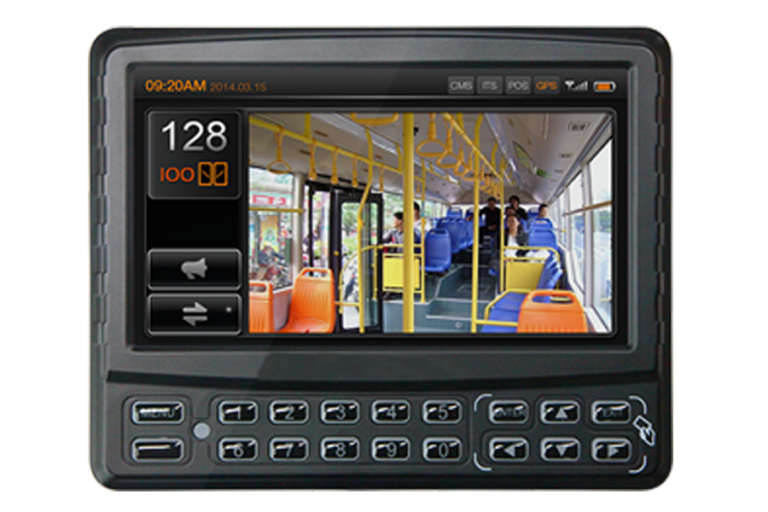 7″ Touchscreen Tablet For Programming / LCD View
No Costly Monthly Fees or Contracts
Our products can be implemented as a standalone system, or as add-on enhancements to existing GPS / Telematics solutions.