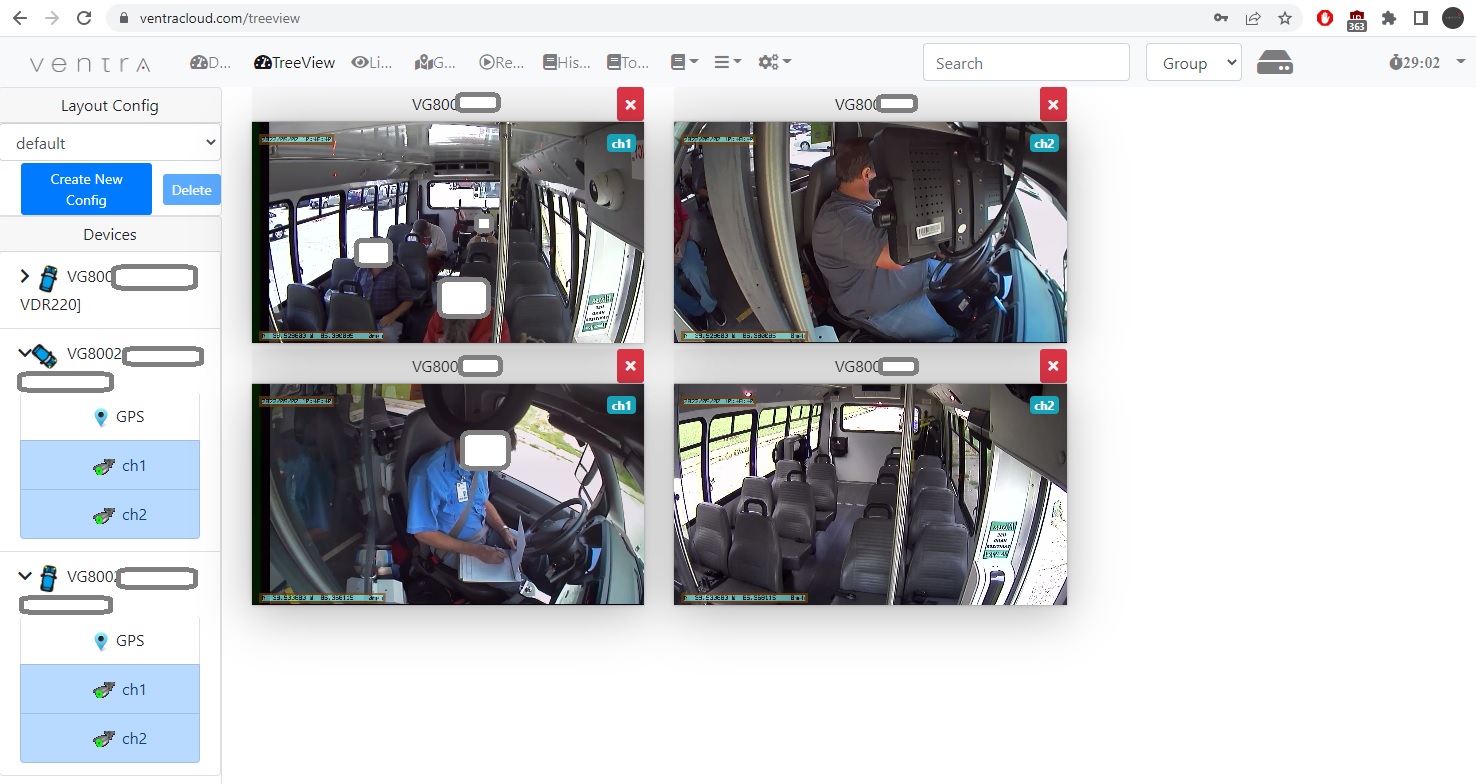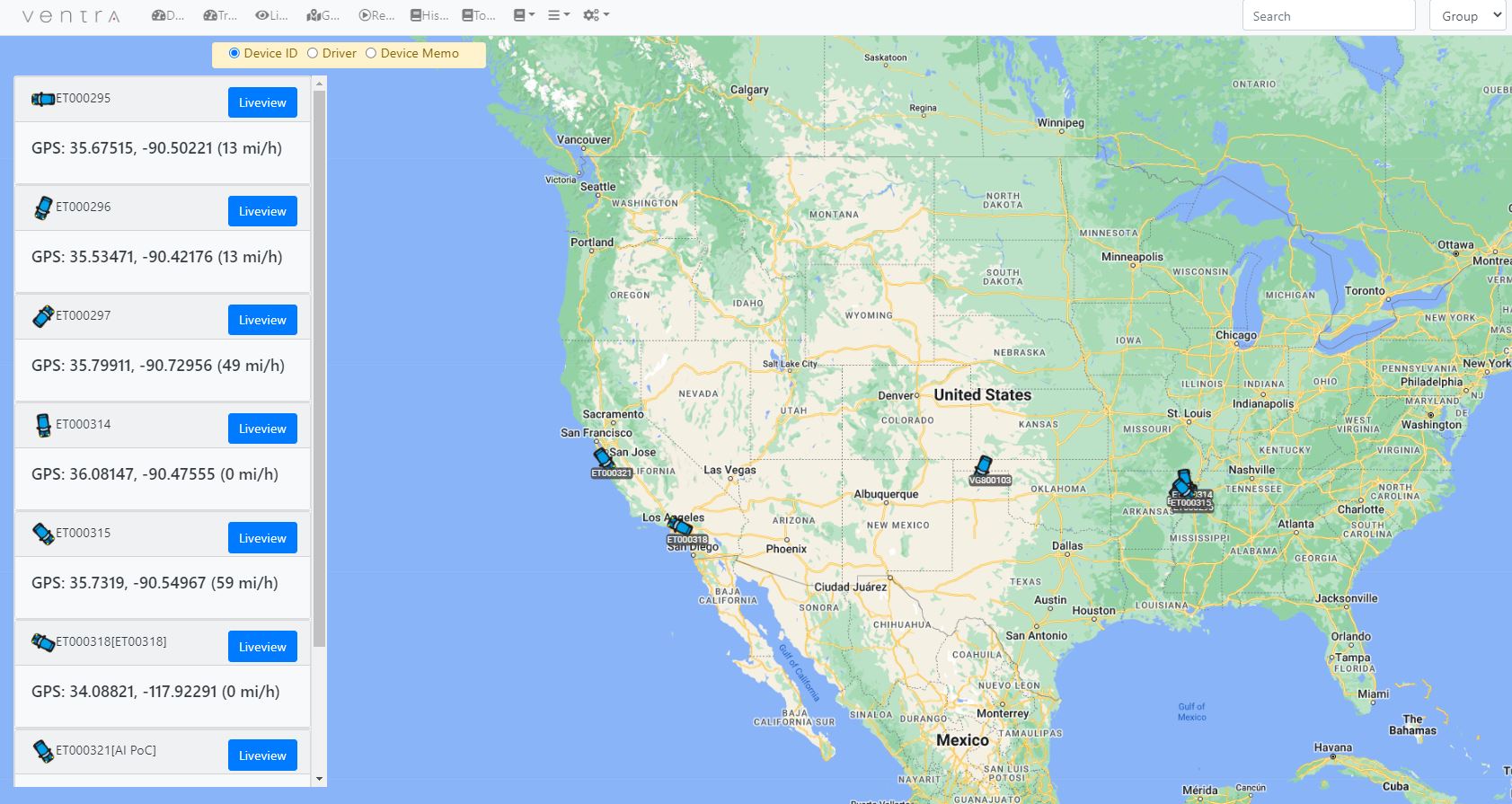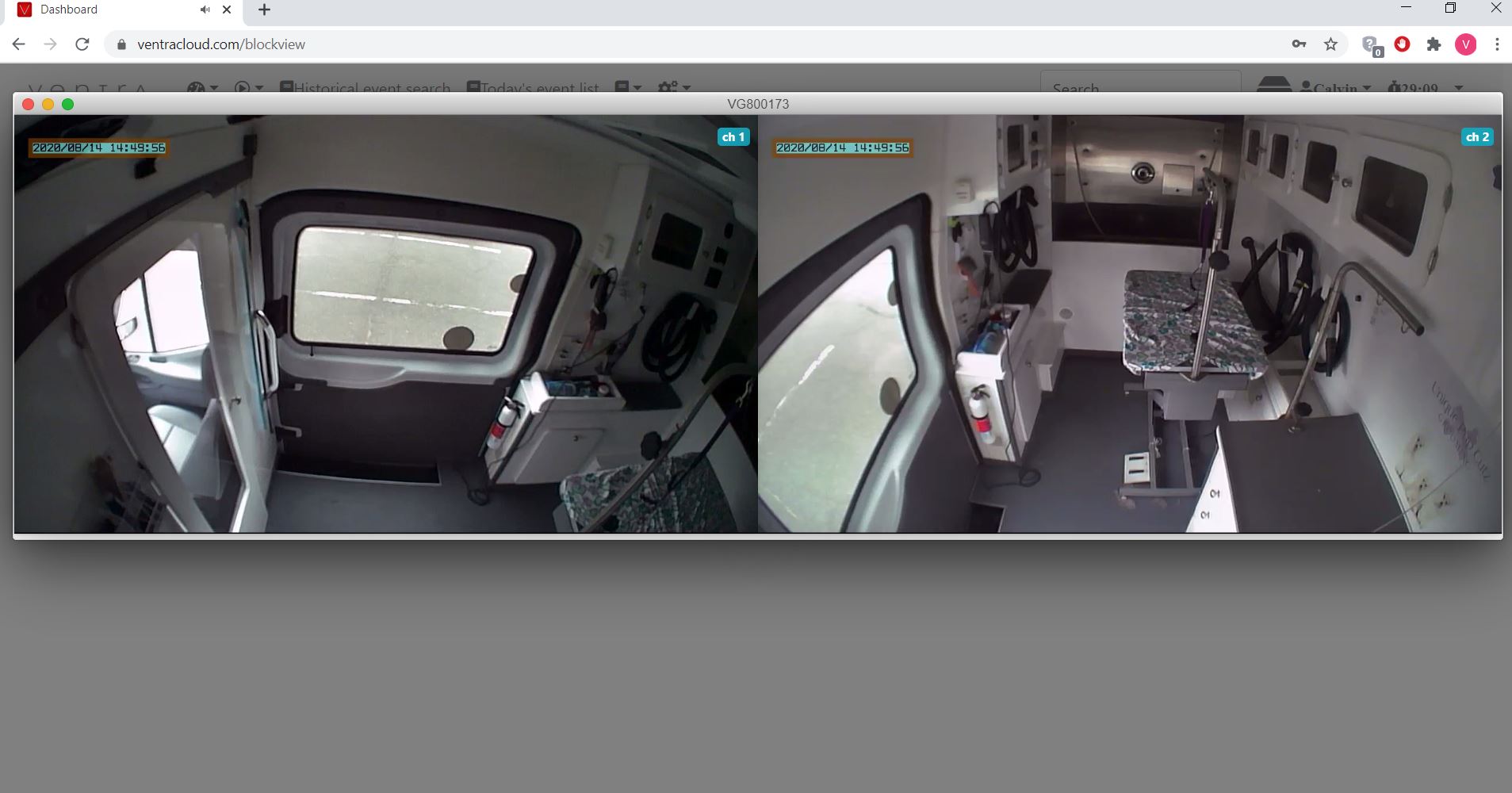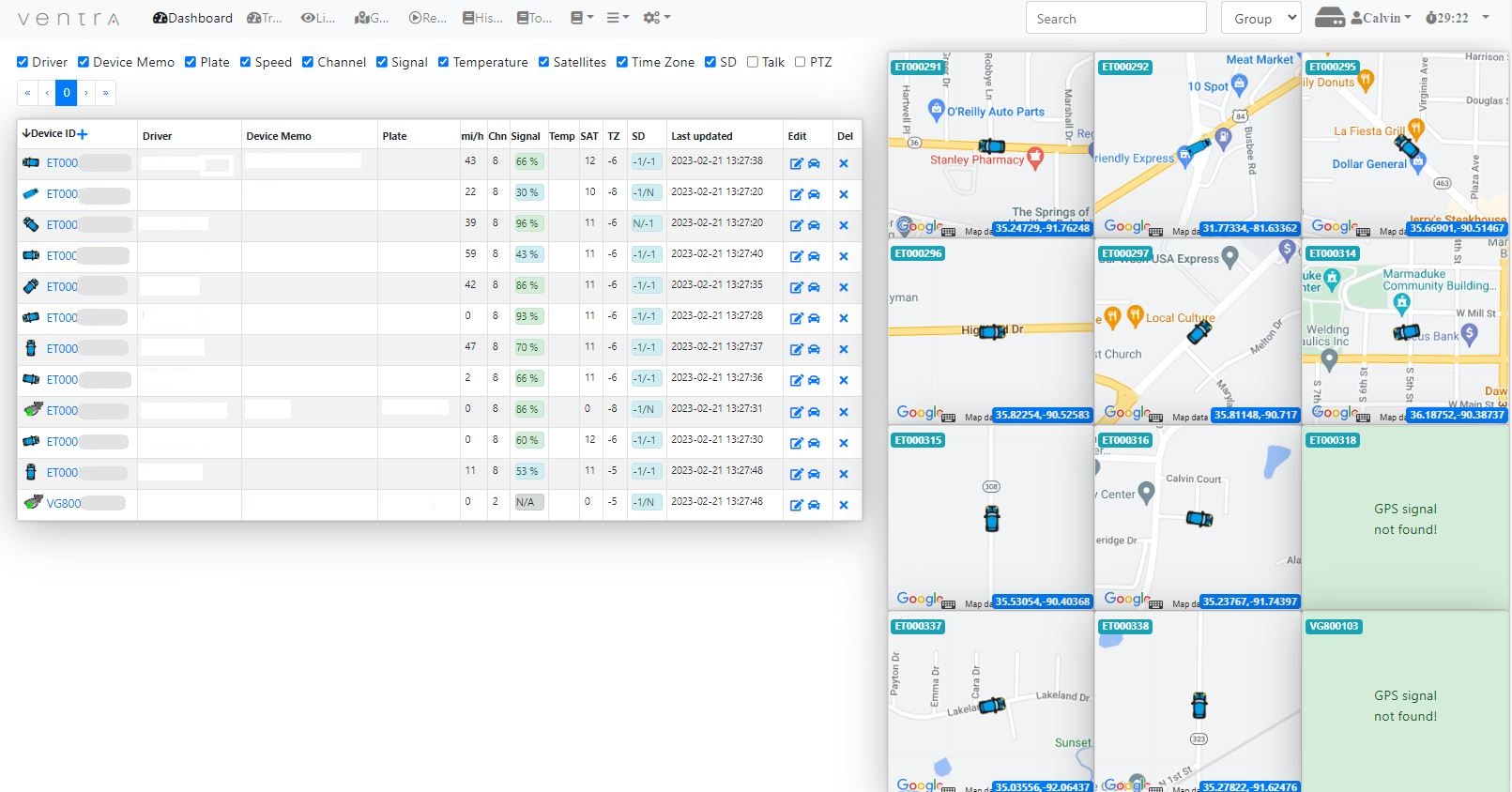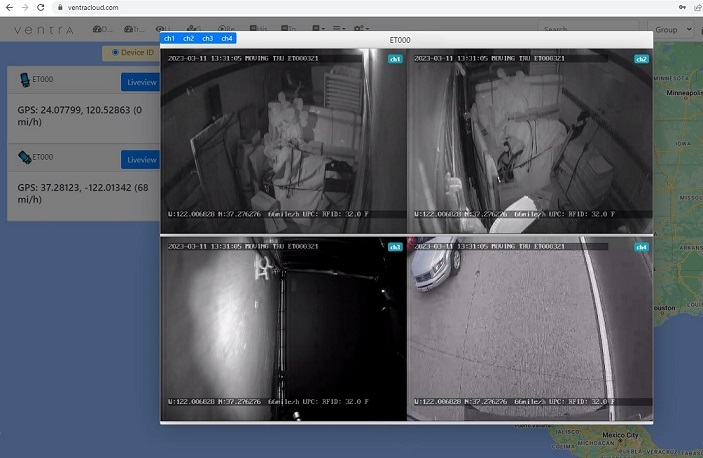 KNOW - Who, What, Where and How
Ventra cloud live viewing and data recovery provides a wealth of information to effectively manage any fleet. Whether you are on the go or behind the desk, remotely view video and location of vehicle , download data, and manage fleet effectively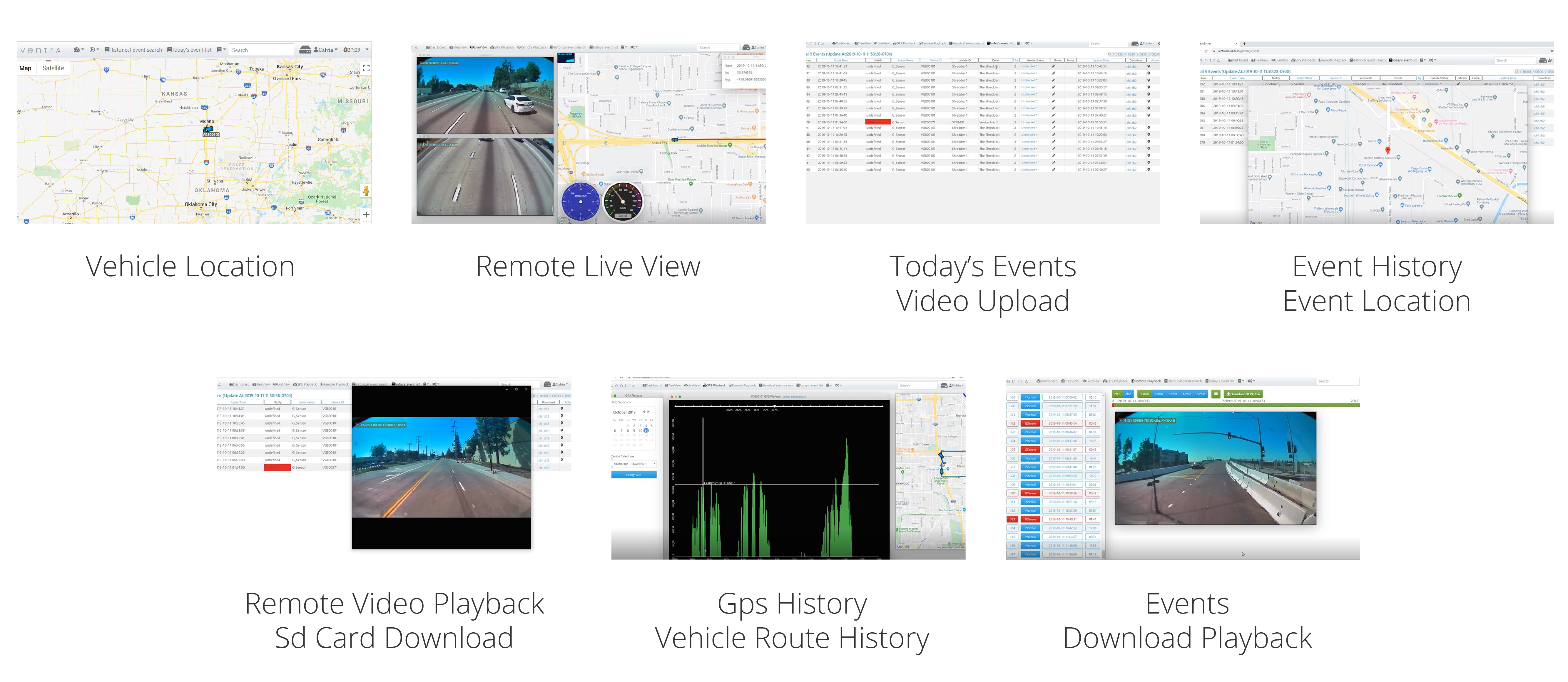 Get video, snapshot and location when incidents occur for faster documentation
Complete view – road, driver, sides or interior
Conveniently view and download stored video footage remotely 
Reduce risk and improve safety
Get full insight of driver behavior, ridership, personnel and cargo in transit
Video verification of cargo and trailer condition
Help fight against cargo theft
Increase revenue by maximizing vehicle, asset and space utilization
Reduce data silos, improve customer communication and service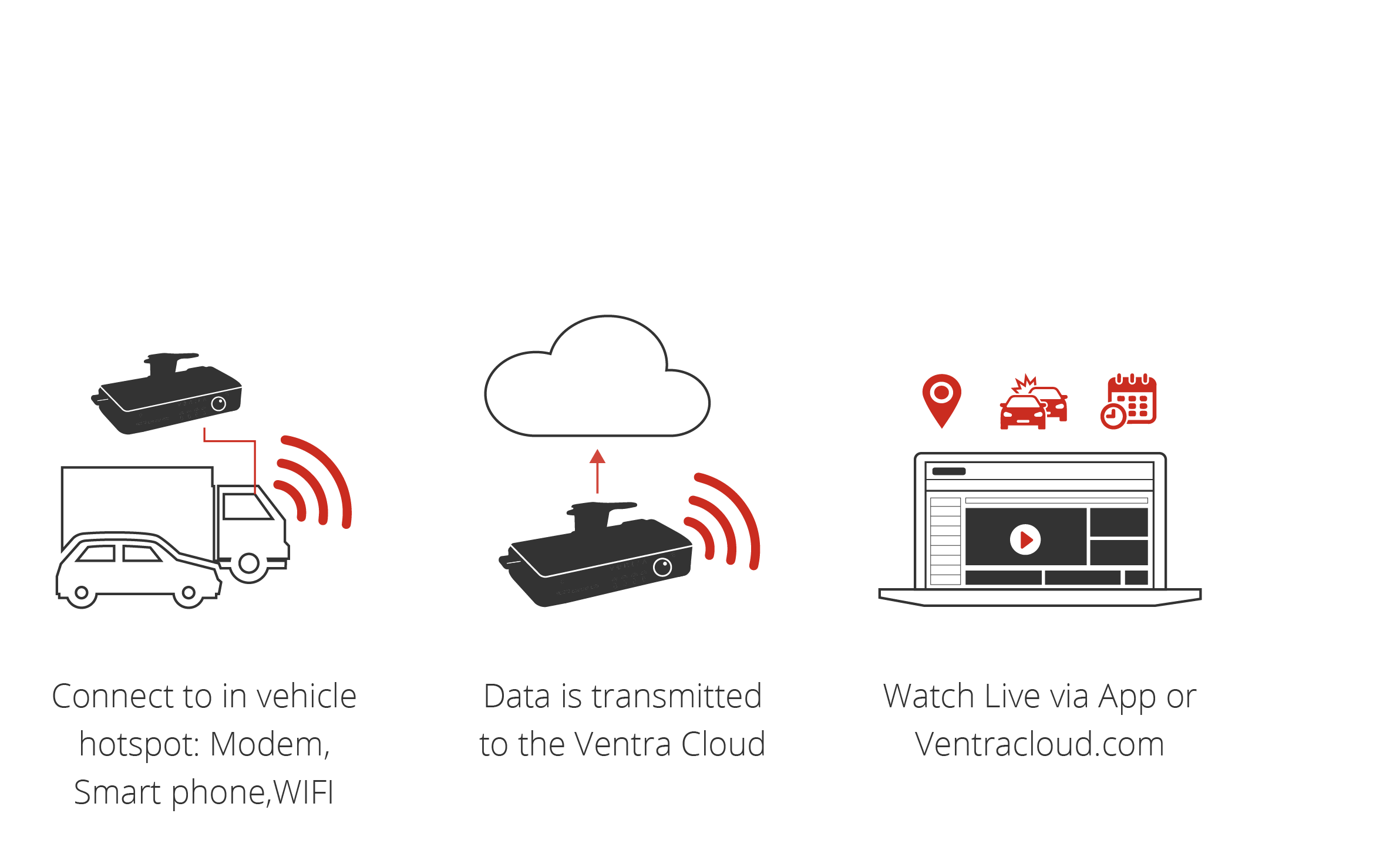 Video Telematics Solution
Real-time live viewing, GPS location, auto event video upload and archiving

VentraCloud is an optional monthly service that can be added anytime in the initial deployment, or at a later date, providing greater flexibility for organizations.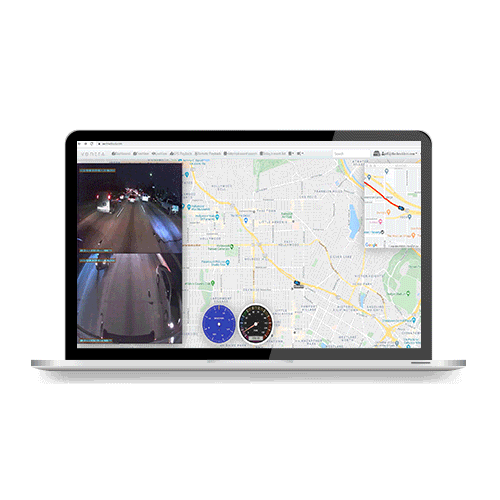 Events videos, snapshot and location are automatically uploaded to VentraCloud and archived for 30 days
Event Video:  All System
VMDR-8 Series 


Alarm input ( 1 – 10)
Temperature
Barcode scan
Empower organizations to stay on top of daily events and streamline fleet operations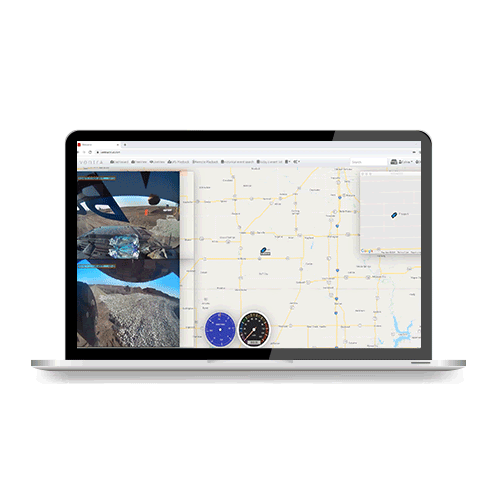 We'd love to talk to you more about our cloud based options. Ventra systems can be utilized as standalone vehicle recorder, or subscribe to the optional cloud service for live viewing, event video upload and Telematics Solution.