APPLICATIONS, BENEFITS AND USE CAES FOR VENTRA VIDEO SOLUTIONS
For Companies, Fleets, Agencies and Families
Employee driving habits can have a significant impact on safety, liability and financial security. It's crucial for organizations to implement the right technology to help safeguard, as well as understand the operation of their fleet. Ventra video solutions deliver continuous HD video of driver behavior, vehicle speed and route, for incident analysis in the event of an incident.
Benefits of Ventra Event Recorders

Increase Driver Awareness and Compliance
Help Protect Driver and Company
Reduce Excessive Wear and Tear
Manage Vehicle Speed Trigger

Video Recording in the Event of Incident
Exonerate Non-Fault Situations
Track Route History of Vehicle
Video Proof of Delivery / Service

Identify, Correct and Reduce Risks
Improve Vehicle Fuel Efficiency
Increase Fleet Productivity
Potentially Lower Insurance Rates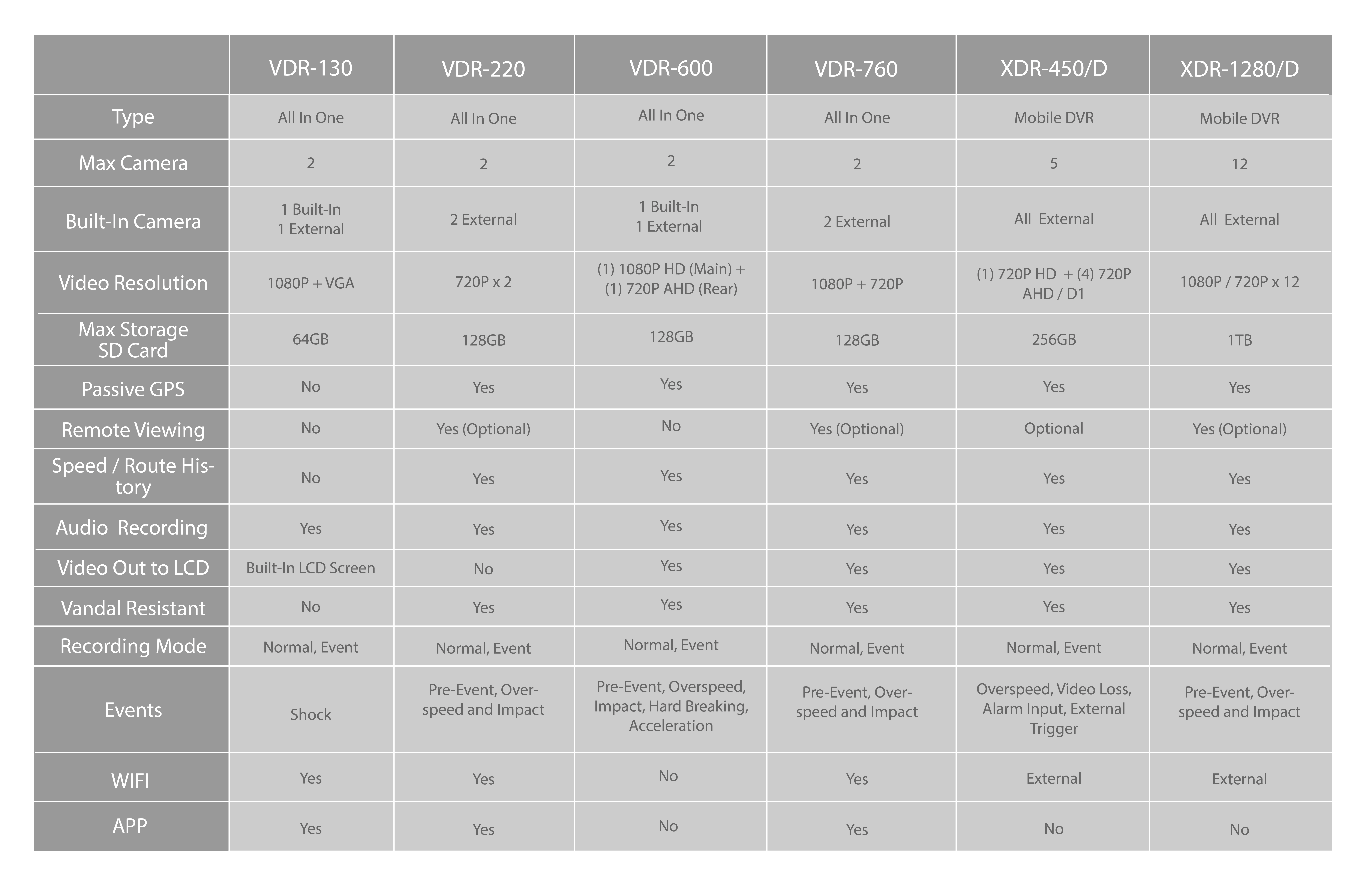 Applications / Industries
Ventra Technology has video safety solutions to fit a wide range of personal or commercial needs. We deliver video solution programs and effective risk measurements for an array of applications and industries. Through our technology and innovative software we can help you protect your fleet or family. 
Whether you manage a fleet of vehicles, supervise a mobile sales/service staff or help safeguard your family, the applications for Ventra vehicle recorders are immense. Utilized in both personal as well as commercial fleet applications, Ventra vehicle recorders can be easily implemented in a wide range of applications.