The VDR-600 Vehicle Video Recorder is a 2 CH (1 + 1) capacity all-in-one system for safety, security and fleet management.  Equipped with a built-in vandal resistant lock, VDR-600 provides enhanced security against unauthorized access to power cable, SD Card and Camera Angle
VDR-600 is perfect for fleets that require additional security from standard dash cams

1080P HD (Front) + 720P HD 2nd Camera
Easy Setup, Plug and Record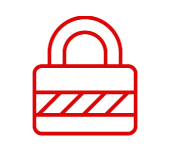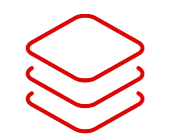 Audio, Date/Time, Coordinates and Speed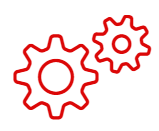 Auto Continuous Recording

Built-in Sensor for Impact, Acceleration and Stops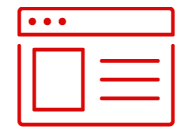 User Friendly, License Free Management Software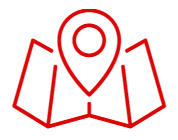 Built-in GPS Receiver via Google Maps
VDR-600 is perfect for fleets that prefer a no monthly fee system. One time smart investment to protect the organization
Ventra provides a fully integrated vehicle video solution with vehicle video recording, fleet management and back up camera functionality. These tools enhance the overall safety and security of drivers and organizations, providing valuable insight into employee behavior for training and management.
Applications & Industries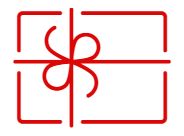 Logistics, Delivery and Commercial Fleets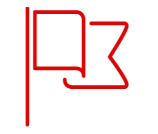 Local Government and Municipal Services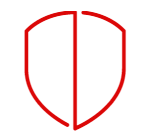 Law Enforcement and First Responders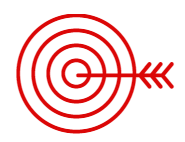 And More... Contact a Ventra Representative Today!
Actual installation of VDR-600
The optional EX6-OMIR 2nd camera with IR is outdoor rated and can be utilized to record either the driver, side or rear of the vehicle. Providing flexibility and enhanced security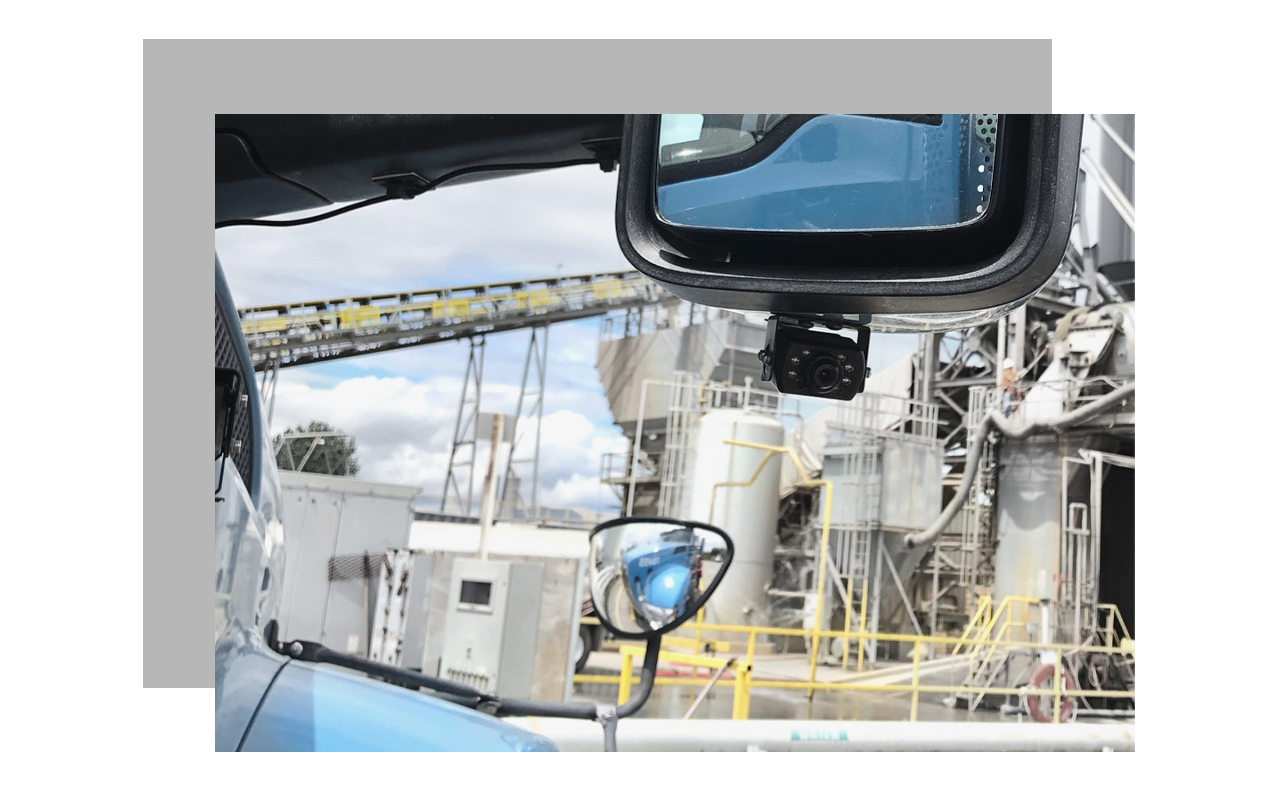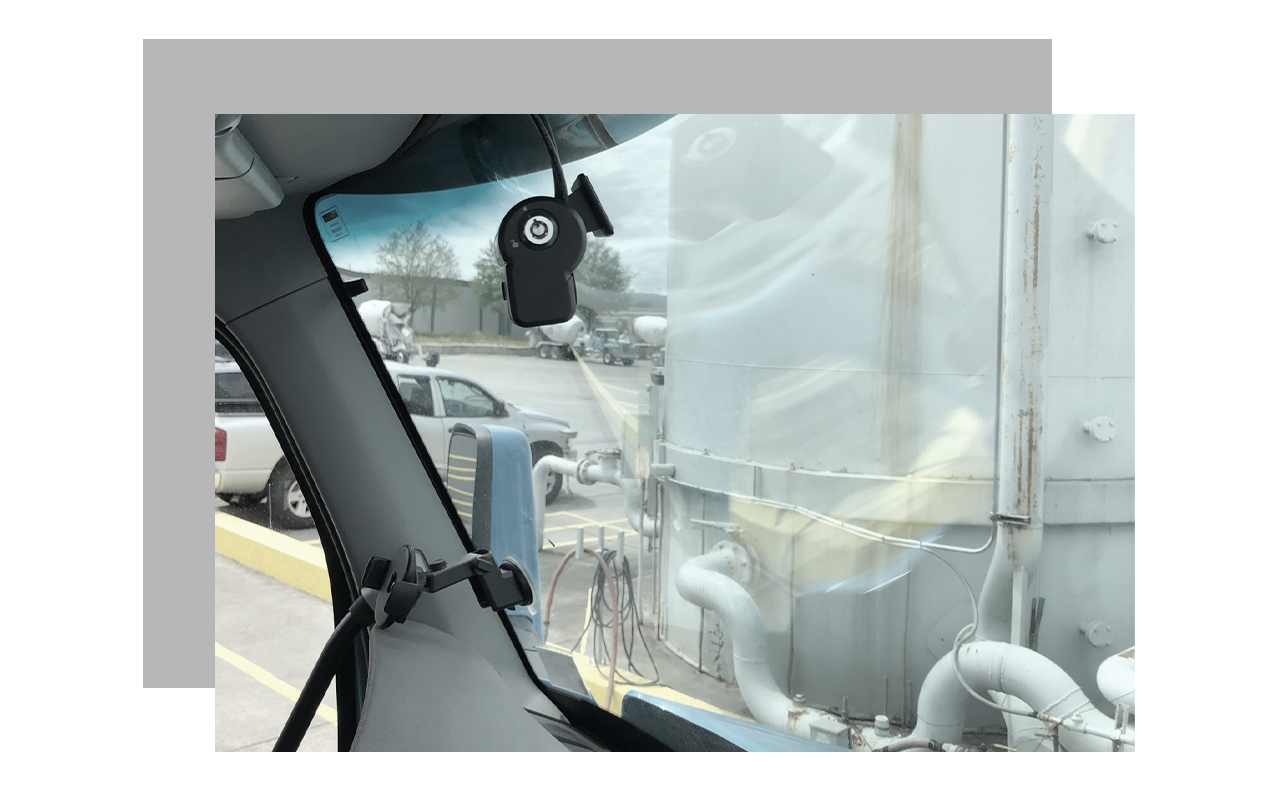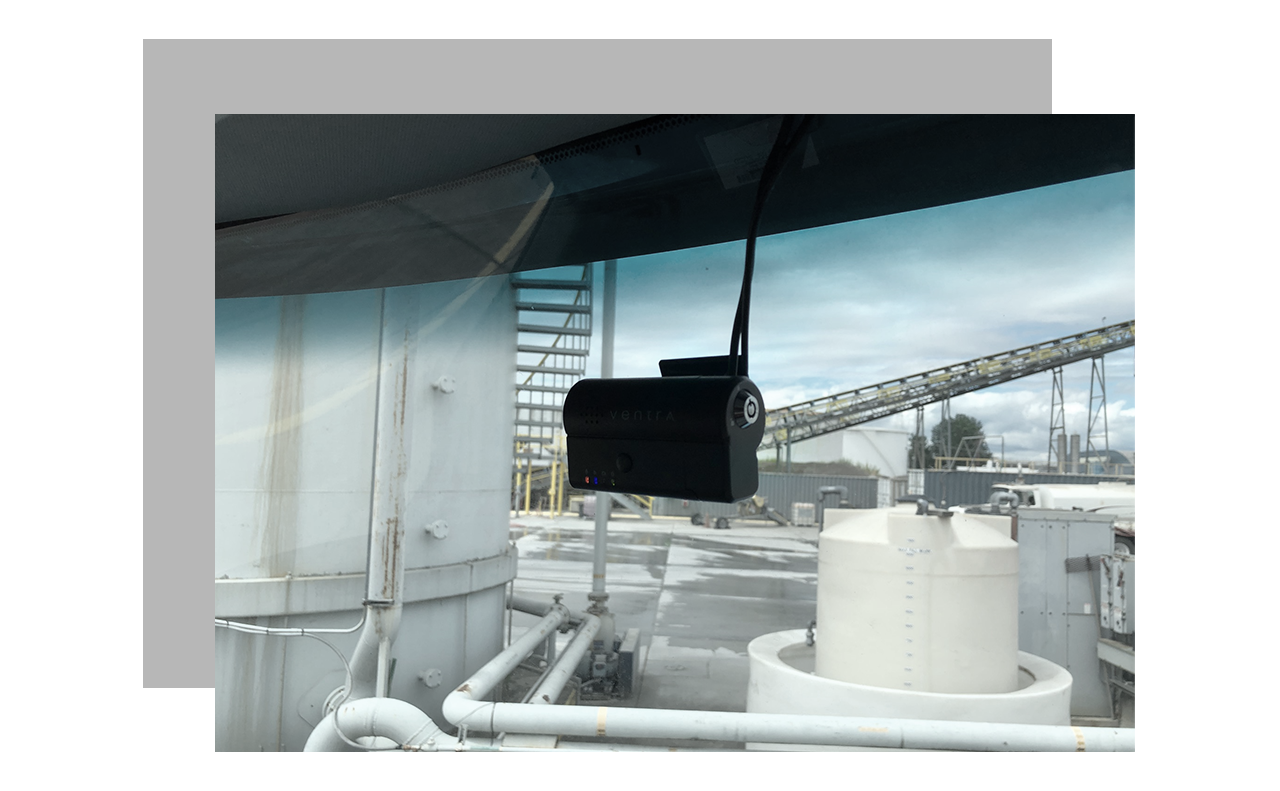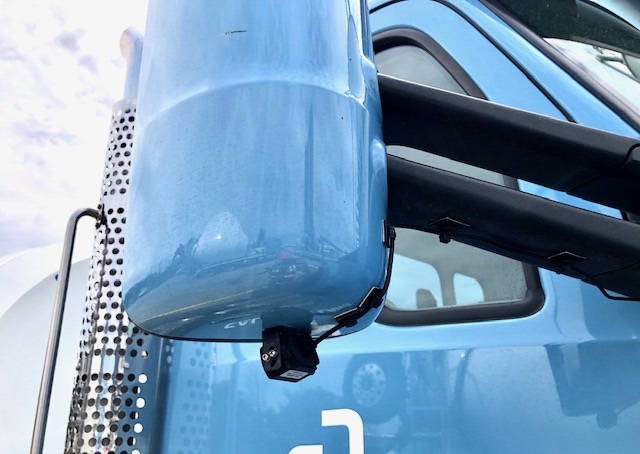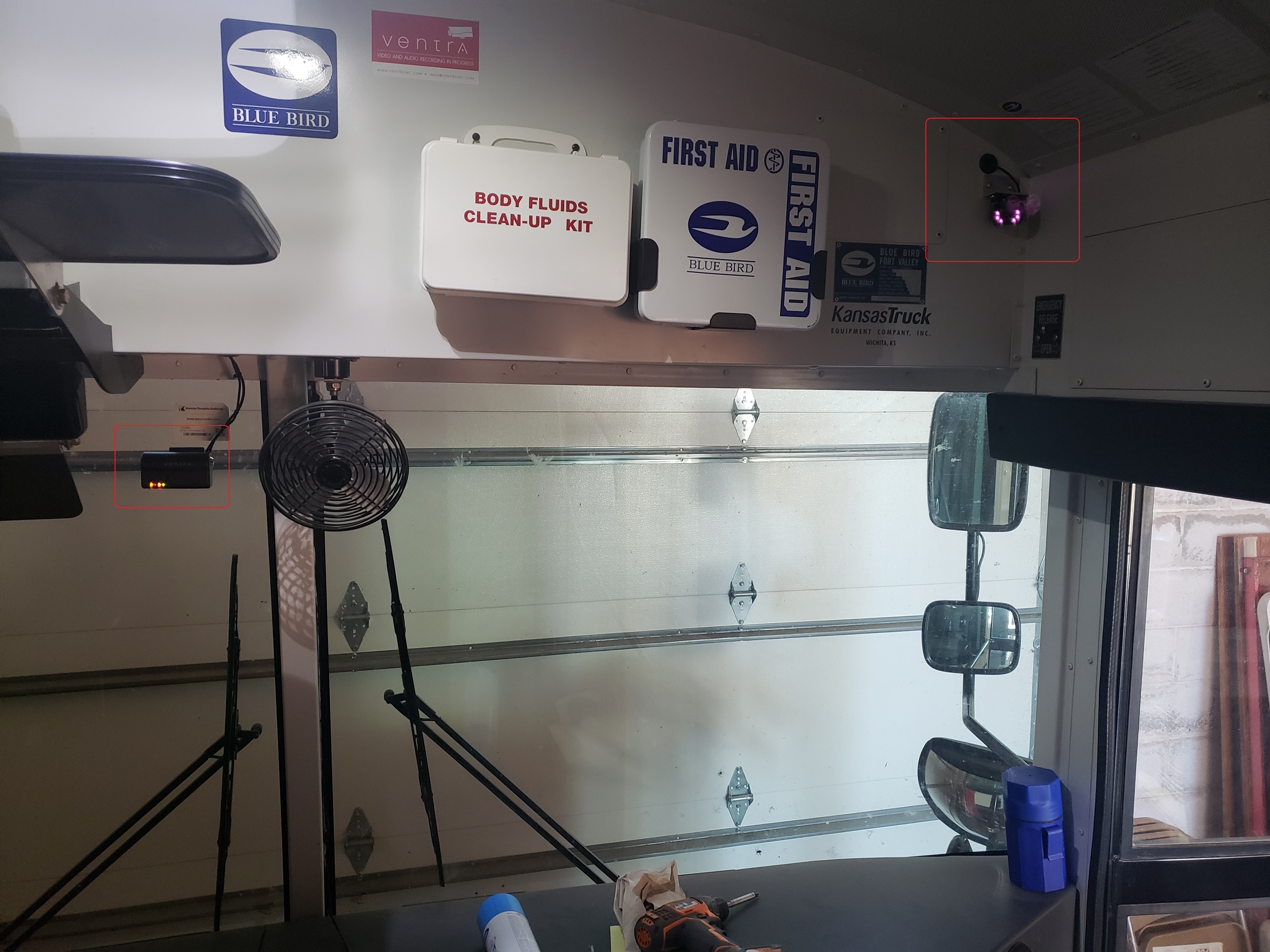 VDR-600 Includes
VDR-600BT
VDR-600XT
VDR-600ZT
EX6-OMIR
VDR-600 Technical Specifications
EX6-OMIR Technical Specifications
Documents & Software
VDR-600 Includes
Main Camera
Mounting Bracket
16GB SD
Power Cable
WiFi Adapter
2 Keys
Software
VDR-600BT
VDR-600XT
VDR-600ZT
EX6-OMIR
VDR-600 Technical Specifications
EX6-OMIR Technical Specifications
Documents & Software
VDR-600 Expansion Products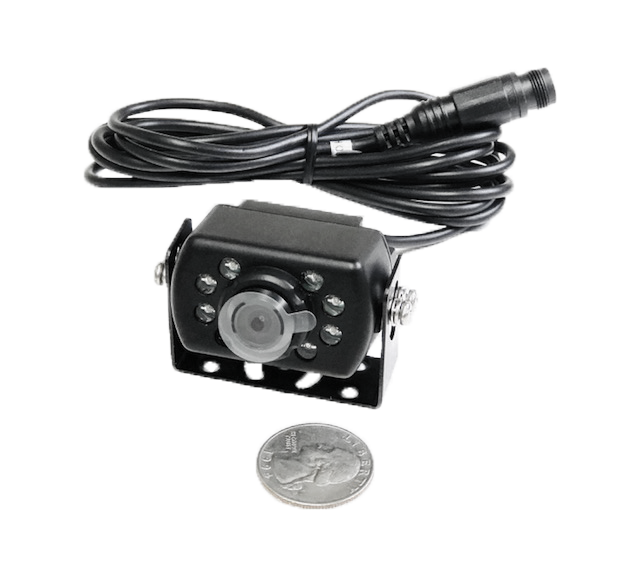 720P HD Indoor / Outdoor IR LED expansion camera for VDR-600 system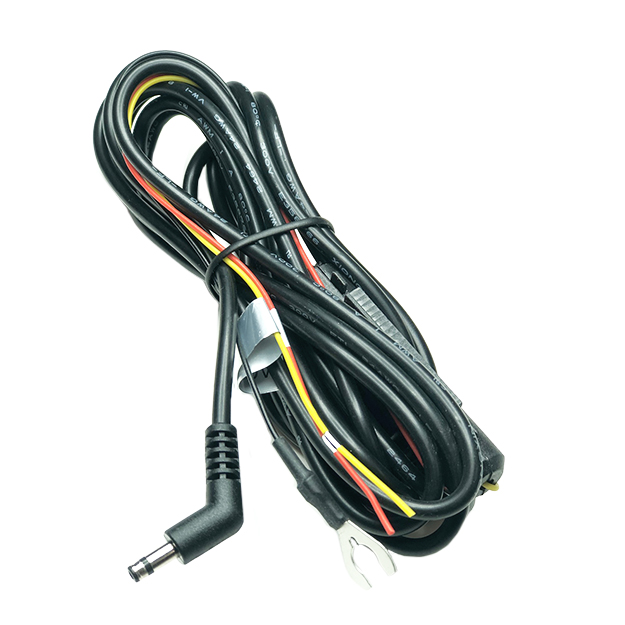 Replacement 12VDC hardwired power cable for VDR-600 main camera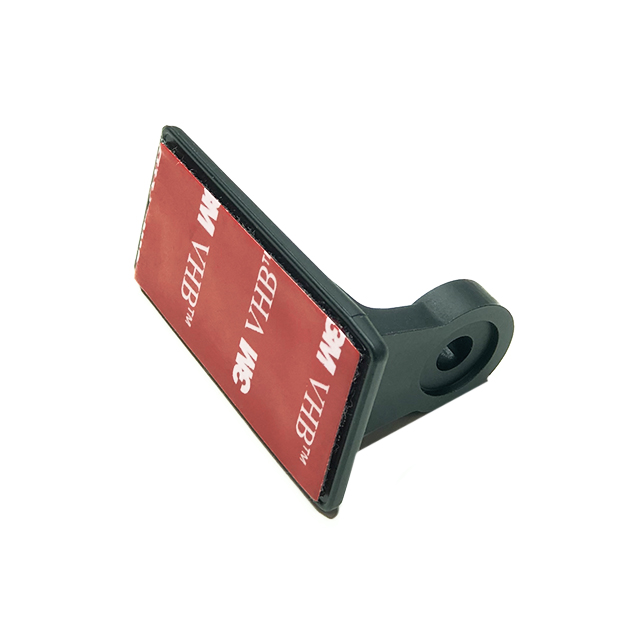 Replacement windshield mounting bracket for VDR-600 main camera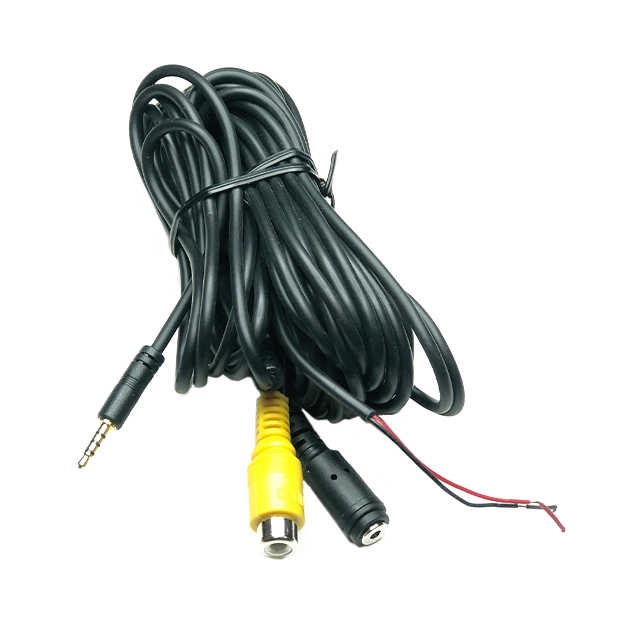 Video out cable provides RCA output connection to external LCD monitor