Designed for commercial and harsh environments, the XDR-1280 is a ruggedized Hybrid Mobile DVR ideal for a wide range of vehicles and security applications. 
The XDR supports up to 12 channels – (4) IP Cameras and (8) Analog HD AHD cameras. Camera image quality ranges from 1080P, 720P to D1 resolution, incorporating the latest HD video technology for optimal recording and storage capability.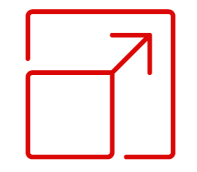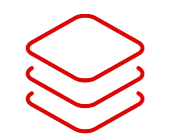 Bundle Kit Camera and GPS Receiver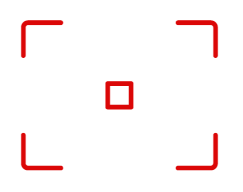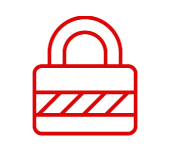 Vandal Resistant / Rugged Design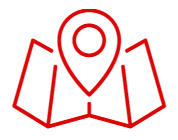 Passive GPS for Speed / Route History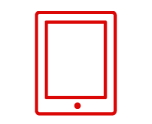 Optional Remote Live Viewing
Turnkey solution – includes DVR, Hard Drive, Camera, GPS, Power Cable and Software
Easy to install, 3 wire hardwired connection – 12V, Ground and Ignition
Hot swapple HDD, support up to 2 TB
Records HD video, Audio, Speed, Route and Events
Vandal resistant for enhanced security
Built in G-Sensor to detect impacts
Passive GPS receiver to record speed and route history
Customizable events – Overspeed, Impact, Video Loss, GeoFencing
Flag and Save Pre / Post Event videos
Integrate with 3rd party device for alarm input and output triggers
Optional touch screen tablet for programming or LCD viewing
Optional remote live viewing via cellular (requires add'l hardware, software and cellular service)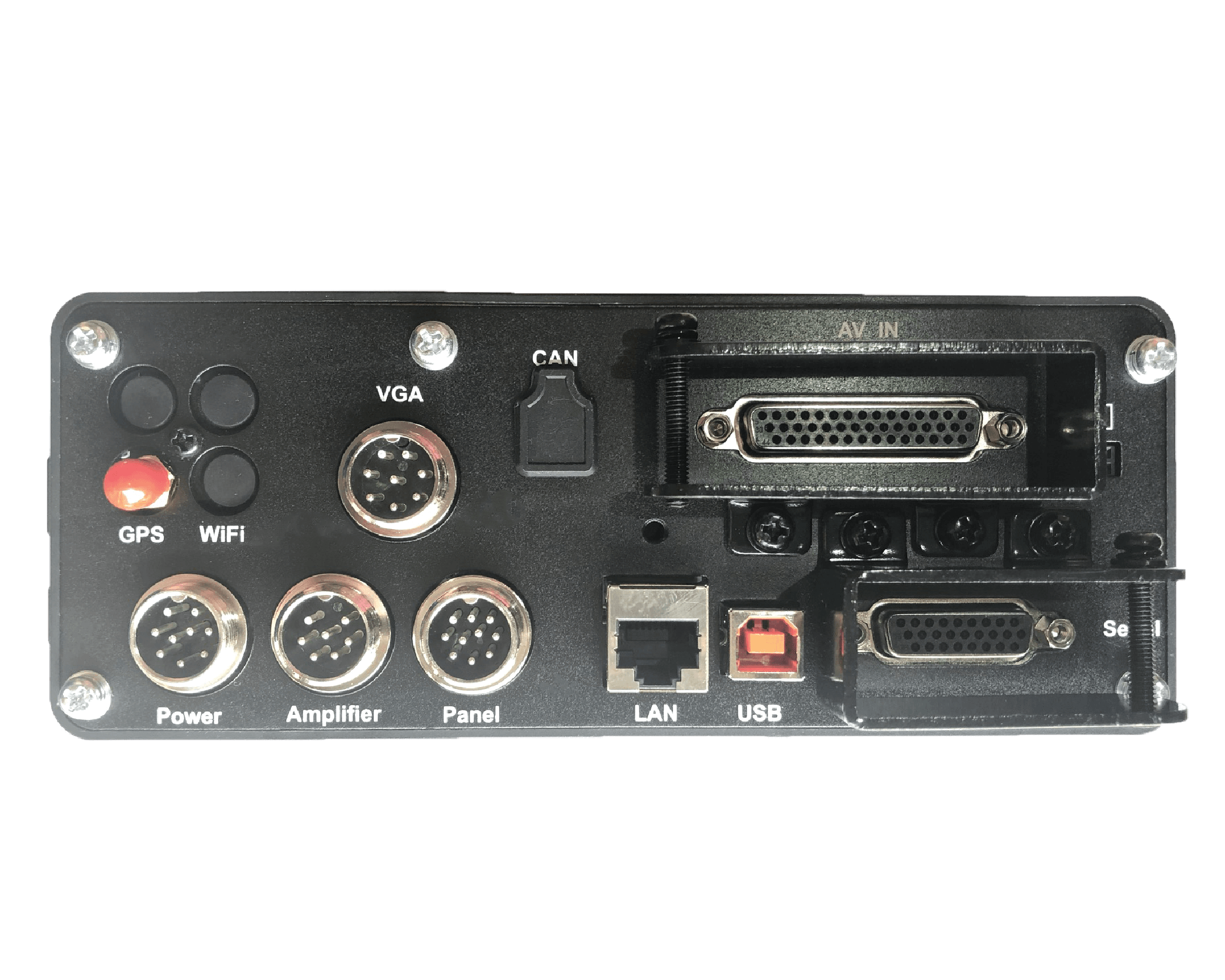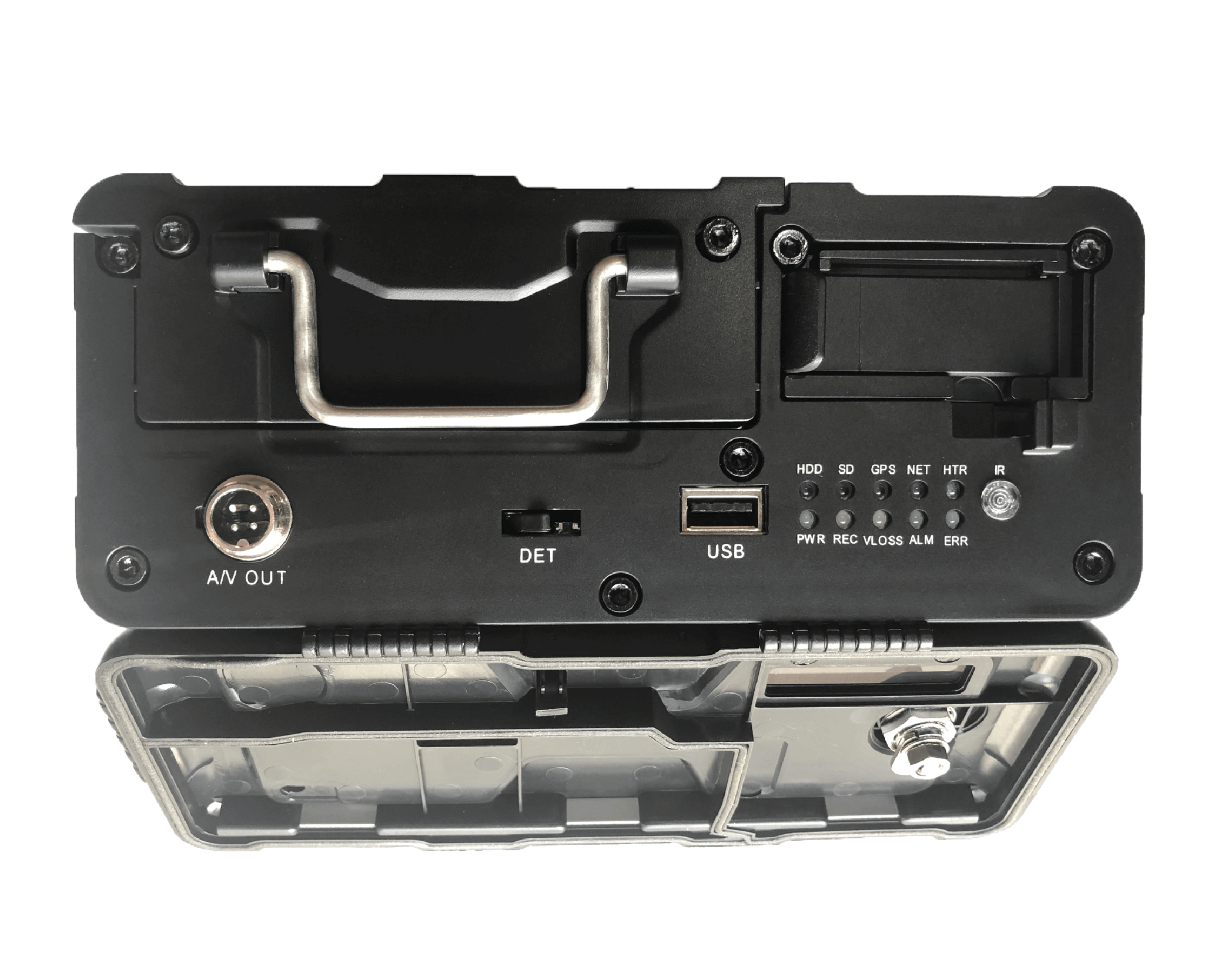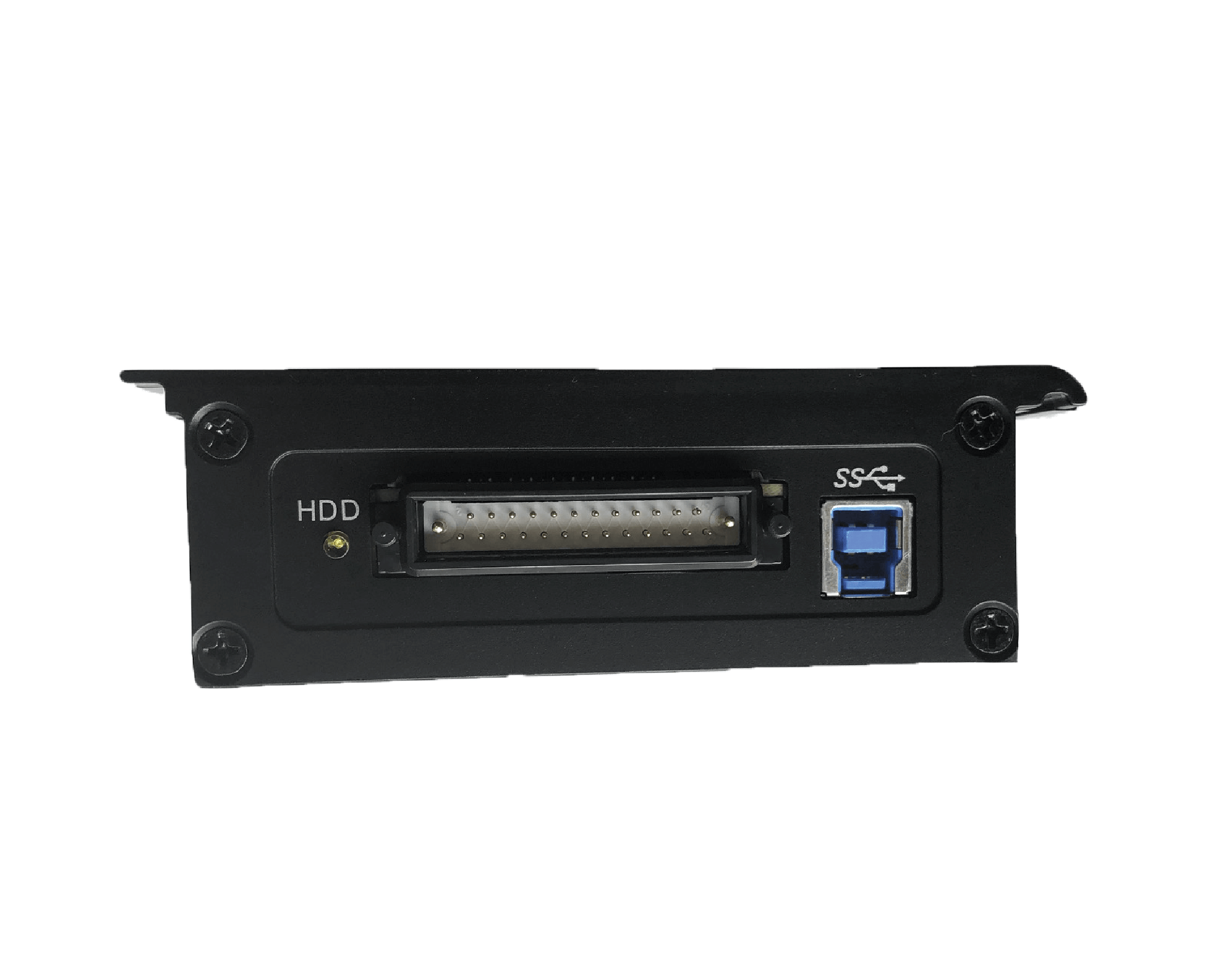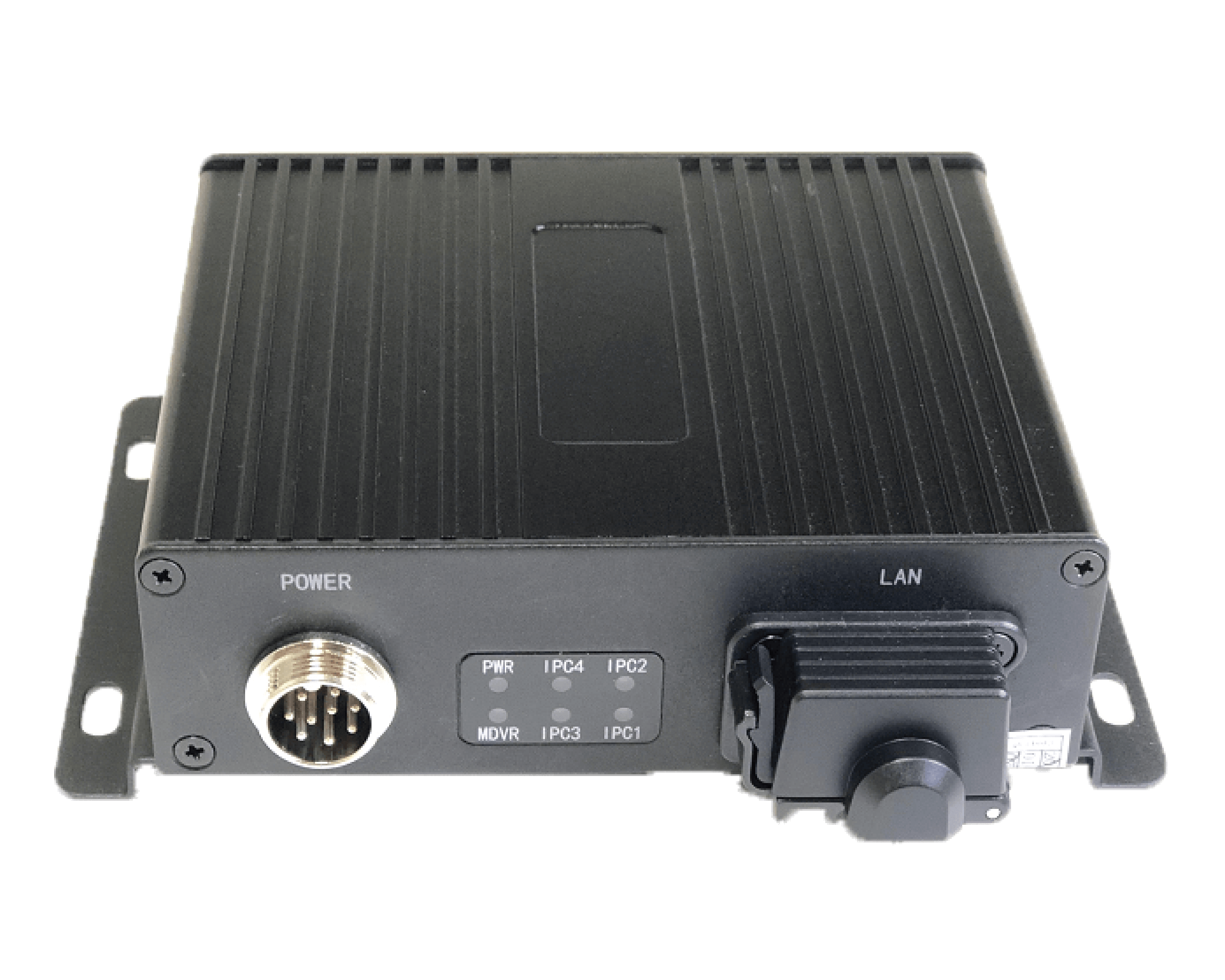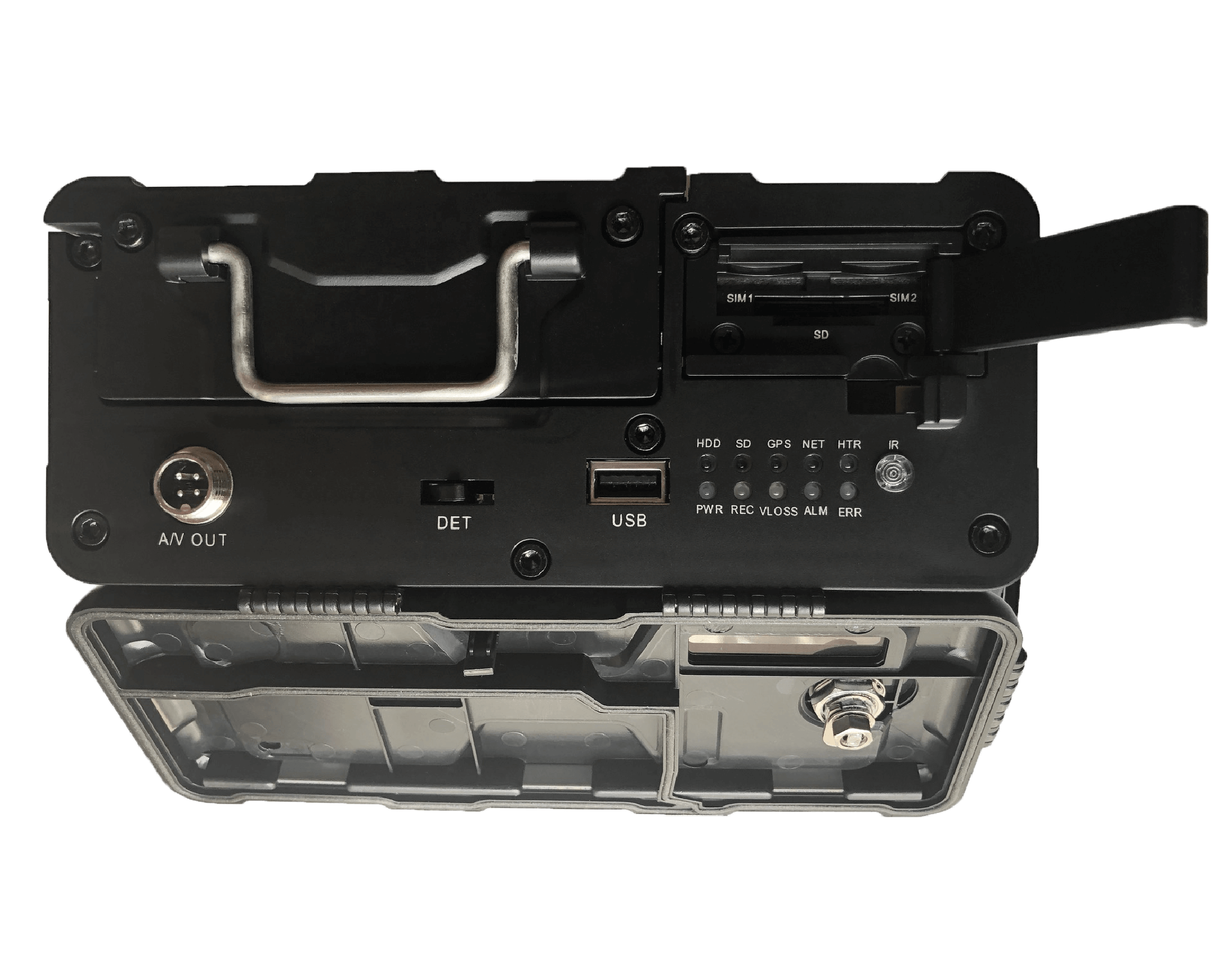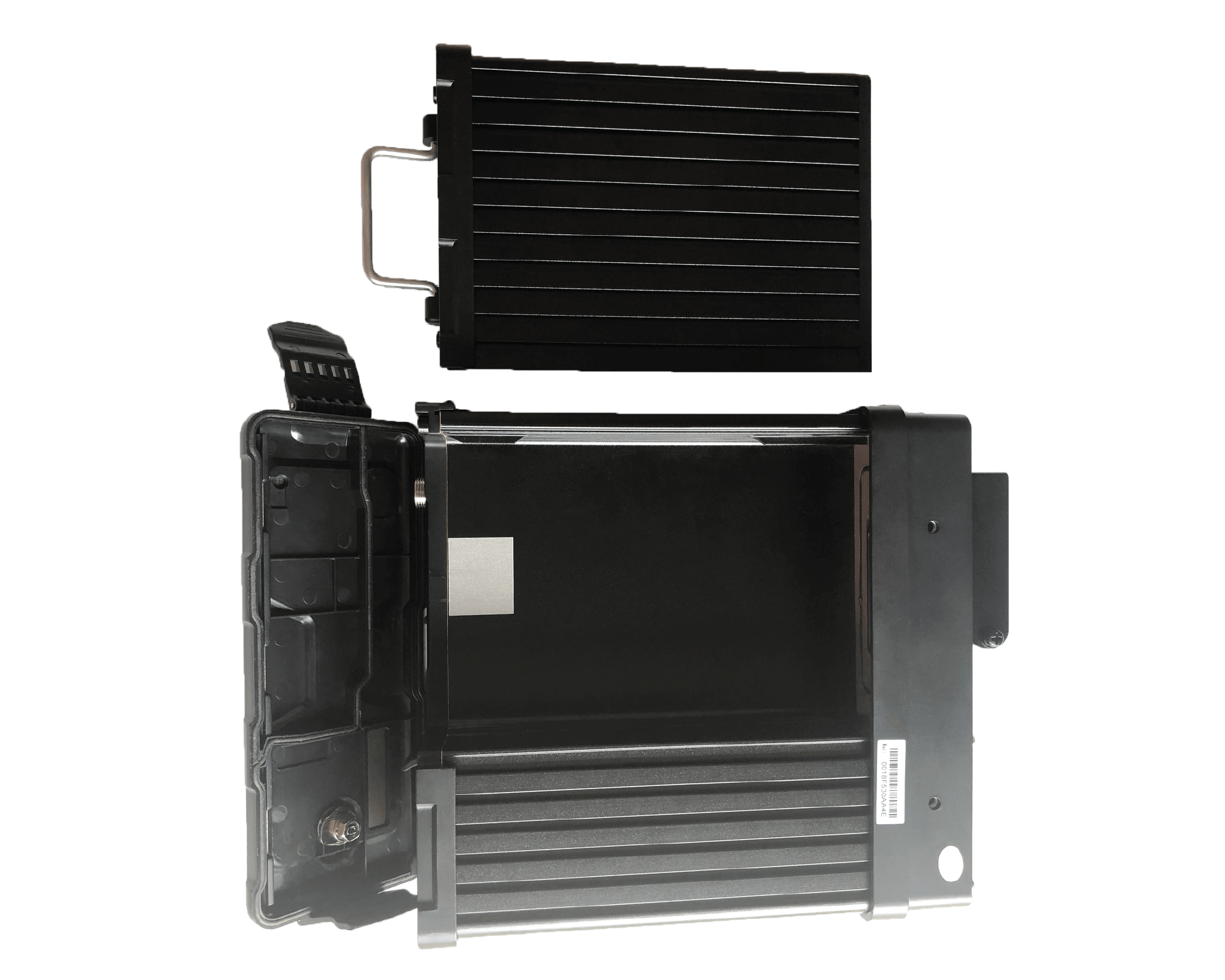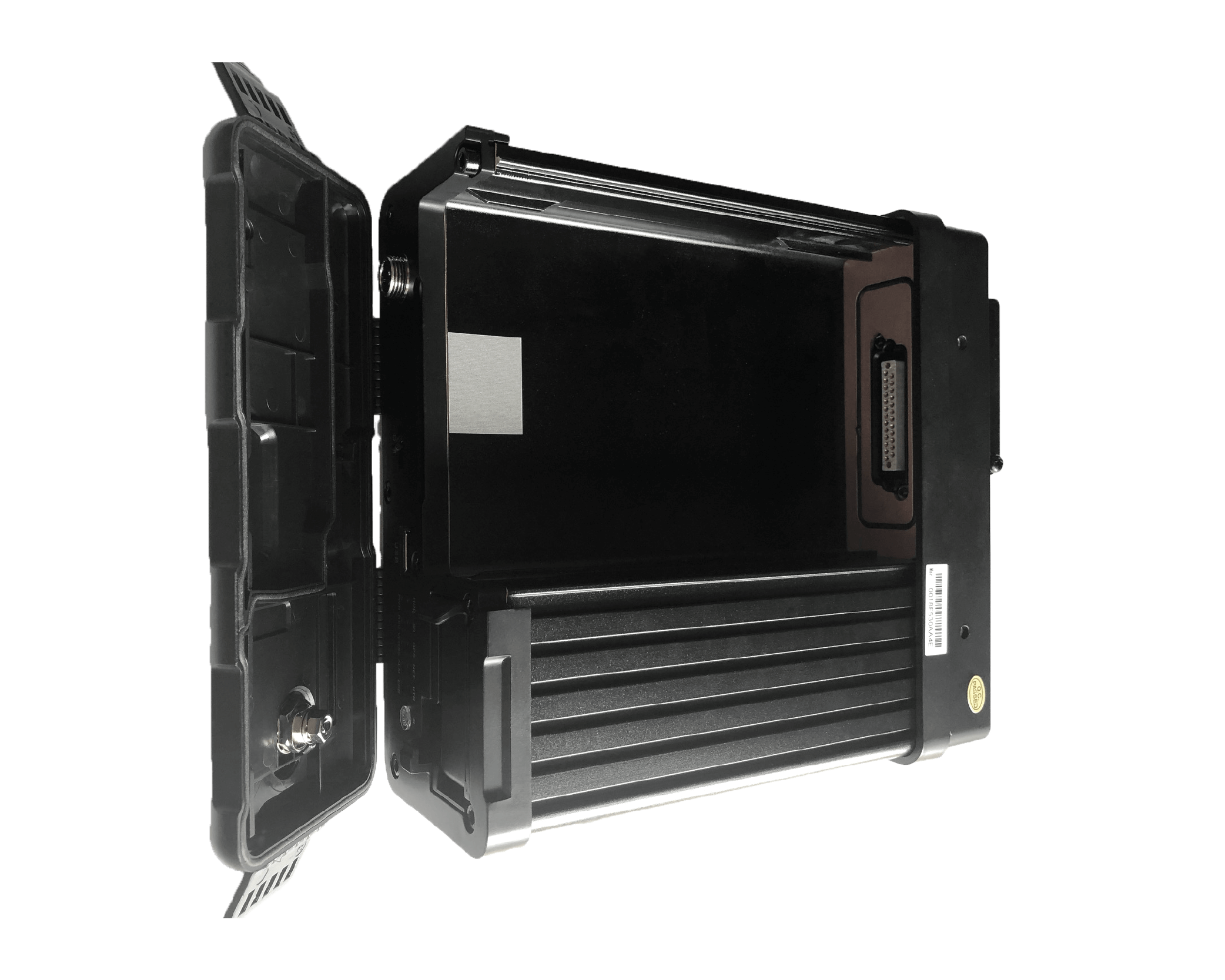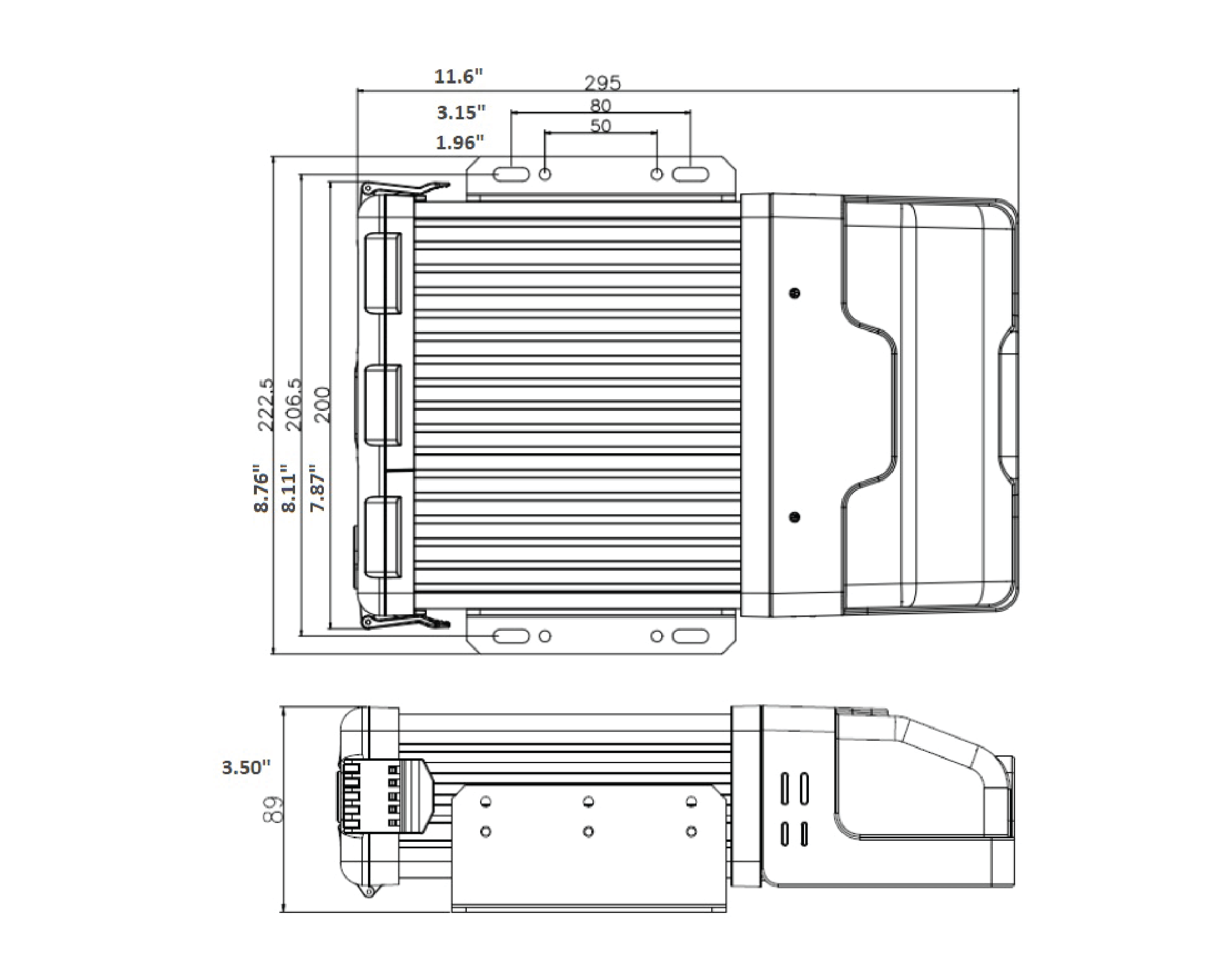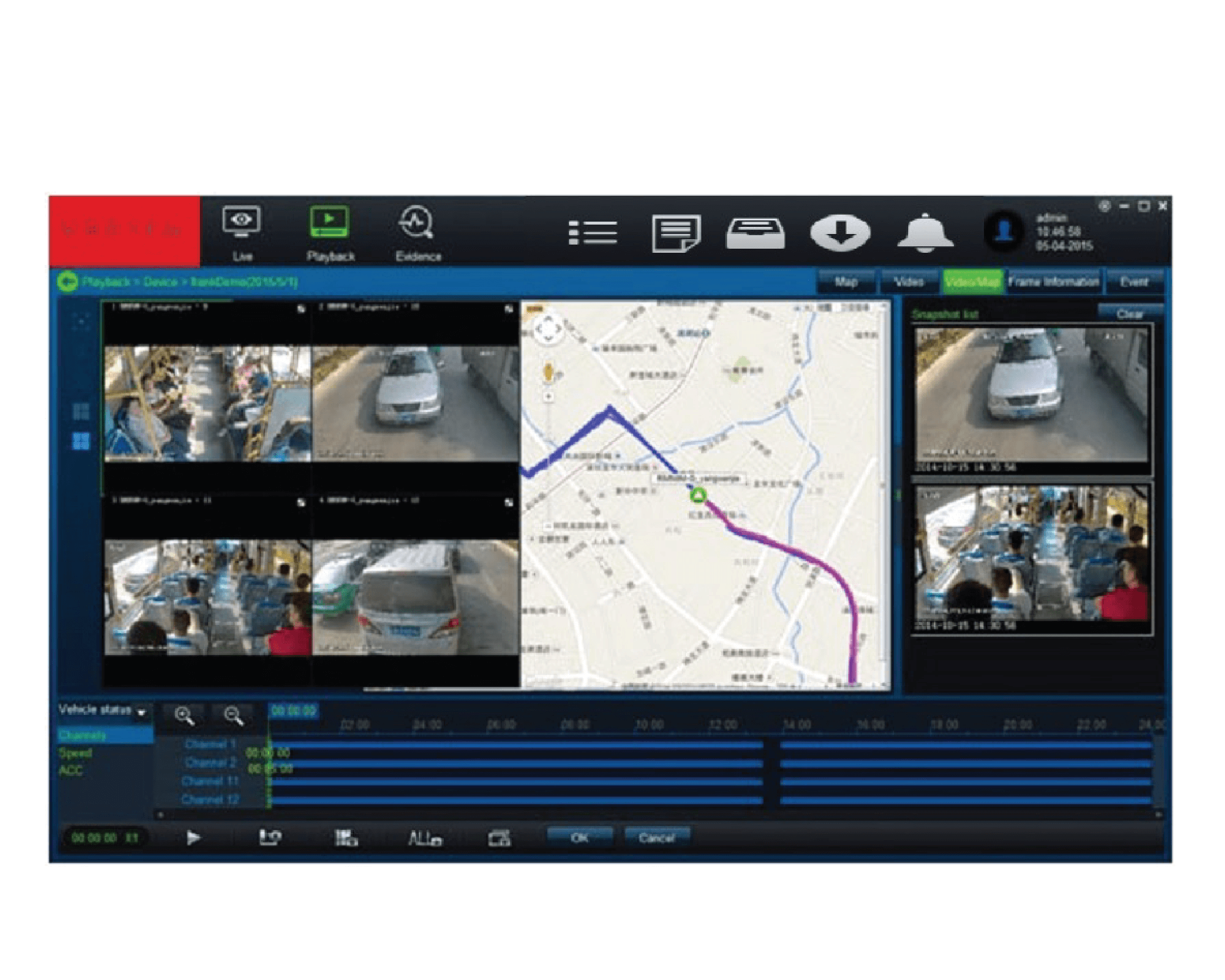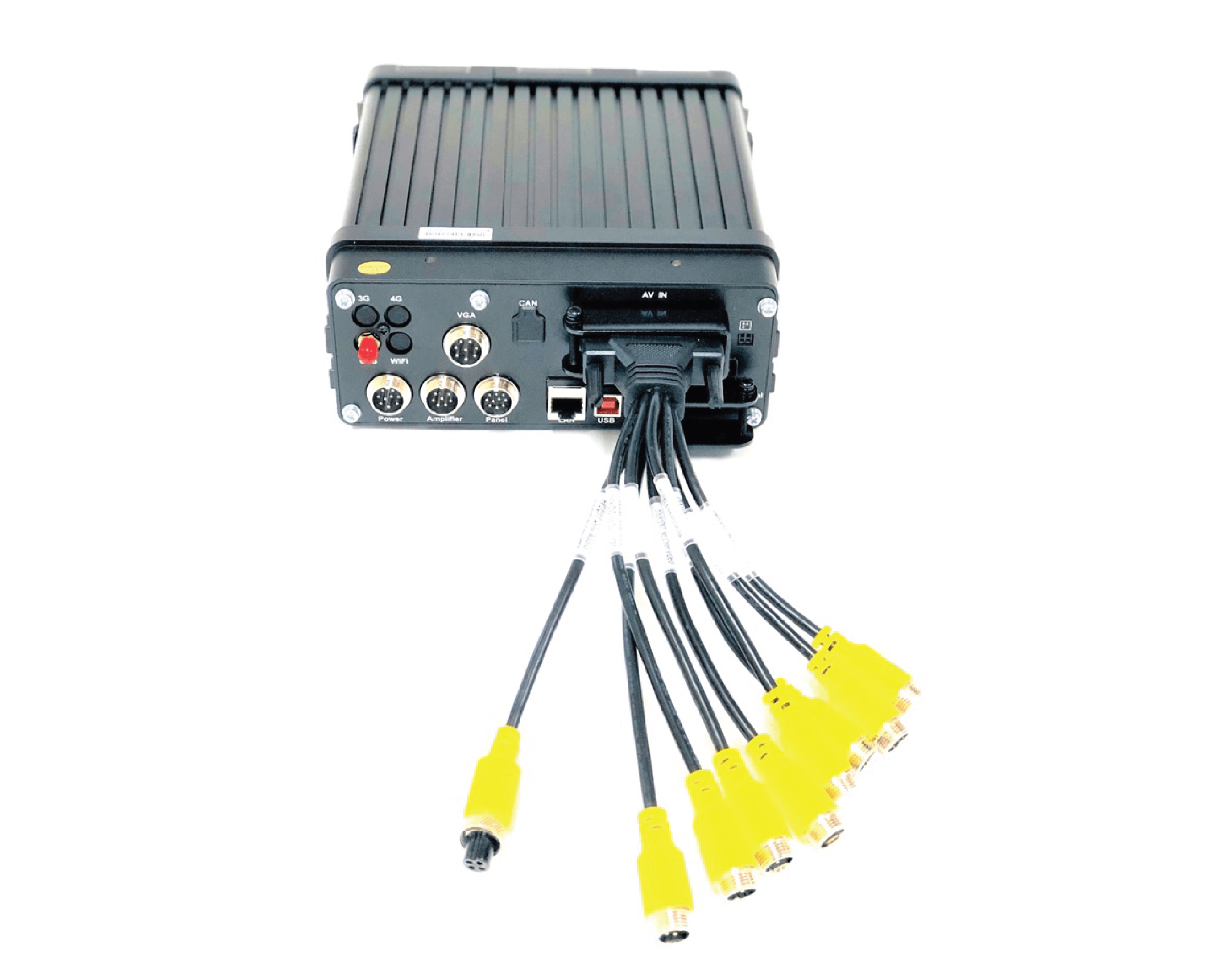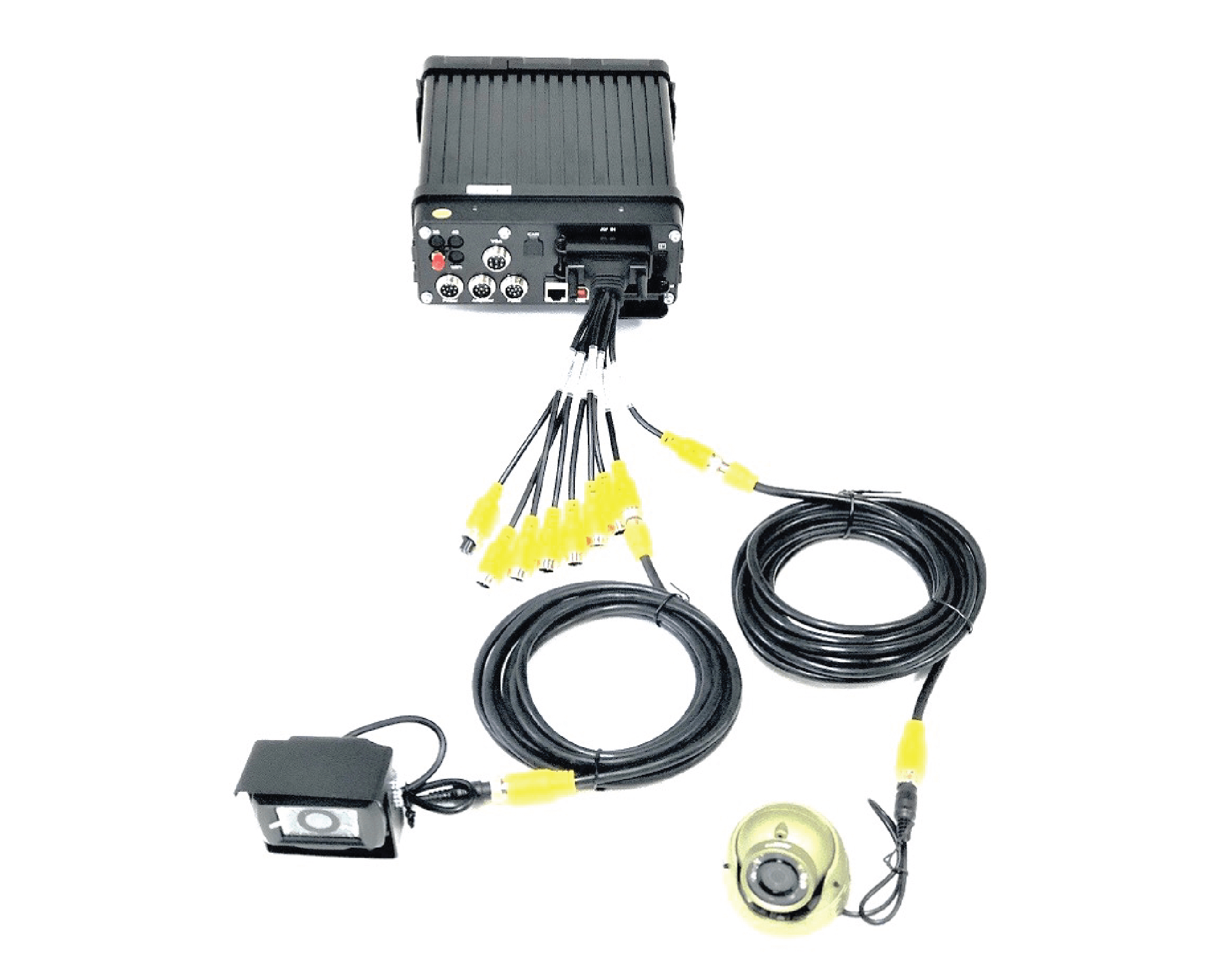 XDR-1280 supports a wide range of camera resolution and recording configuration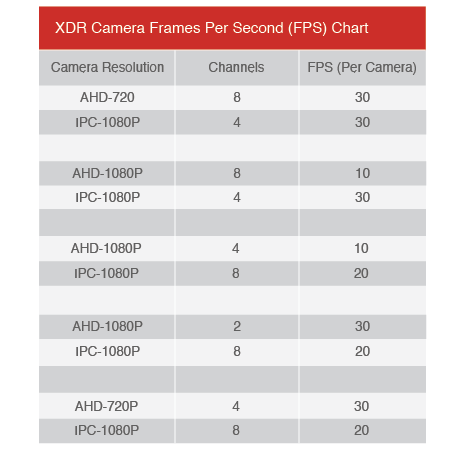 Applications & Industries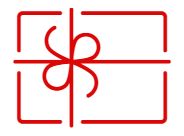 Logistics, Delivery and Commercial Fleets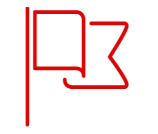 Local Government and Municipal Services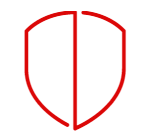 Law Enforcement and First Responders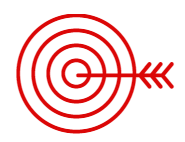 And More... Contact a Ventra Representative Today!
XDR-1280/D Includes
Technical Specifications
Documents & Software
XDR-1280/D Includes
XDR-1280/D DVR
1TB SSD HDD Included
720P AHD Camera
Passive GPS Receiver
Video Out Cable
Power Cable
Central Management Software
Technical Specifications
Documents & Software
XDR-1280 is Easy to Install, Operate and Manage.  Each system is equipped with 8 AHD video input cable.  For IP cameras, simply purchase optional 4 Port PON switch to connect to system.   Ventra offers readymade video patch cables for easy installation.  Each cable, available from 15 to 60ft, transmits Video, Power and Audio directly to the XDR.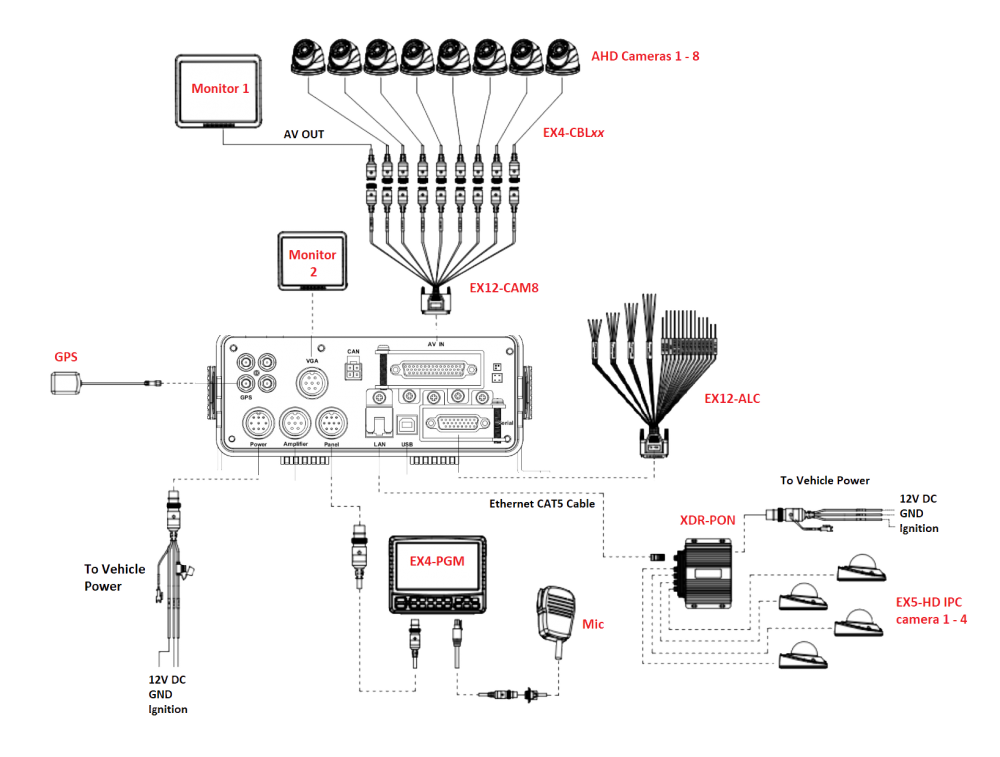 Optional Remote Live Viewing
XDR-1280 offers optional remote live video and location viewing via Cellular or WiFi connection.  
By subscribing to Ventra XDR remote service, customers can remotely access live video to see every camera and know the location of each vehicle when its on.
This provides real time access to important information and provides valuable insight for Safety, Security and Fleet Management.