Specifically designed for commercial and harsh demanding environments, the EX4-XC series cameras are engineered for mobile environments that are subject to constant vibration, temperature fluctuation and harsh climate conditions. EX4-XC2D camera is a versatile camera with adjustable angle designed for indoor, outdoor, rear or side mirror mounting application.
This camera is specifically used with the XDR-450D Mobile DVR.
EX4-XC2D is constructed of rugged metal with built-in sunshade to reduce glare. Compatible with all Ventra XDR series Mobile DVR. Utilizing advanced technology to record sharp and vivid image quality. Equipped with built-in IR LED to capture video in low/no light environment.
Each camera can be easily connected via Ventra EX4-CBLxx patch cables in various lengths ranging from 9 to 60ft. Each cable is 4PIN DIN and transmits Video, Audio and Power.
All EX4 series cameras are powered directly by the XDR for convenience and enhanced security.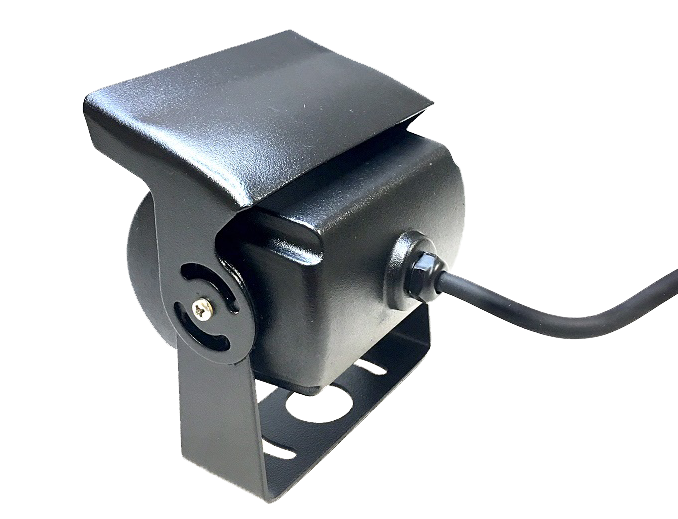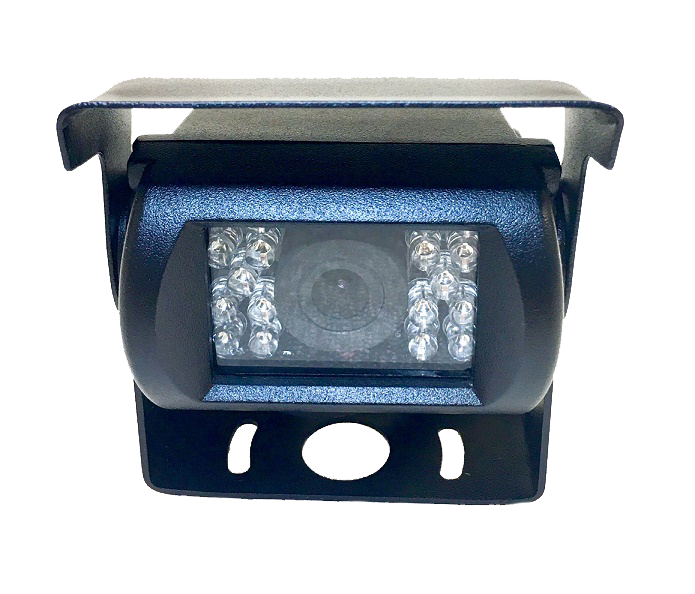 Applications & Industries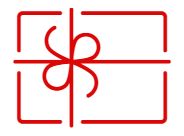 Logistics, Delivery and Commercial Fleets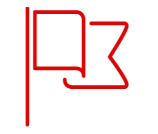 Local Government and Municipal Services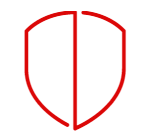 Law Enforcement and First Responders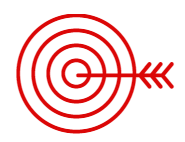 And More... Contact a Ventra Representative Today!
EX4-XC2D Includes
Technical Specifications
Documents & Software
EX4-XC2D Includes
Technical Specifications
Documents & Software
ENHANCING VEHICLE AND EQUIPMENT OPERATIONS THROUGH VIDEO TECHNOLOGY