The EX4-XC4D is specifically designed for commercial and harsh demanding environments, the EX4-XC series cameras are engineered for mobile environments that are subject to constant vibration, temperature fluctuation and harsh climate conditions.
This camera is specifically used with the XDR-450D Mobile DVR.
EX4-XC4D is an extremely versatile camera with adjustable angle designed for indoor, outdoor, dash or side installation. The housing is constructed of rugged metal and is aerodynamically designed to reduce wind resistance. Compatible with all Ventra XDR series Mobile DVR. Utilizing advanced technology to record sharp and vivid image quality. Equipped with built-in IR LED to capture video in low/no light environment.
Each camera can be easily connected via Ventra EX4-CBLxx patch cables in various lengths ranging from 9 to 60ft. Each cable is 4PIN DIN and transmits Video, Audio and Power.
All EX4 series cameras are powered directly by the XDR for convenience and enhanced security.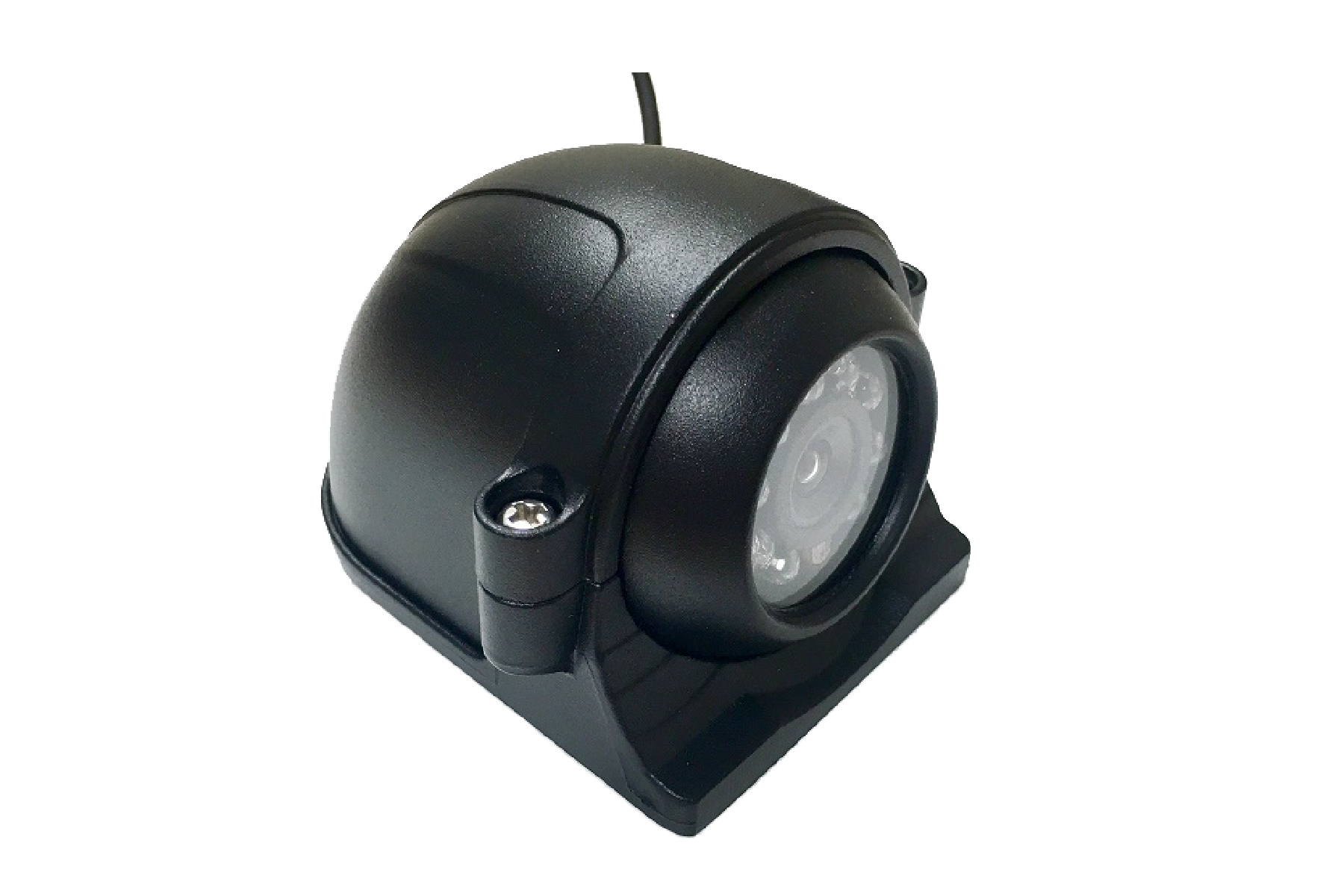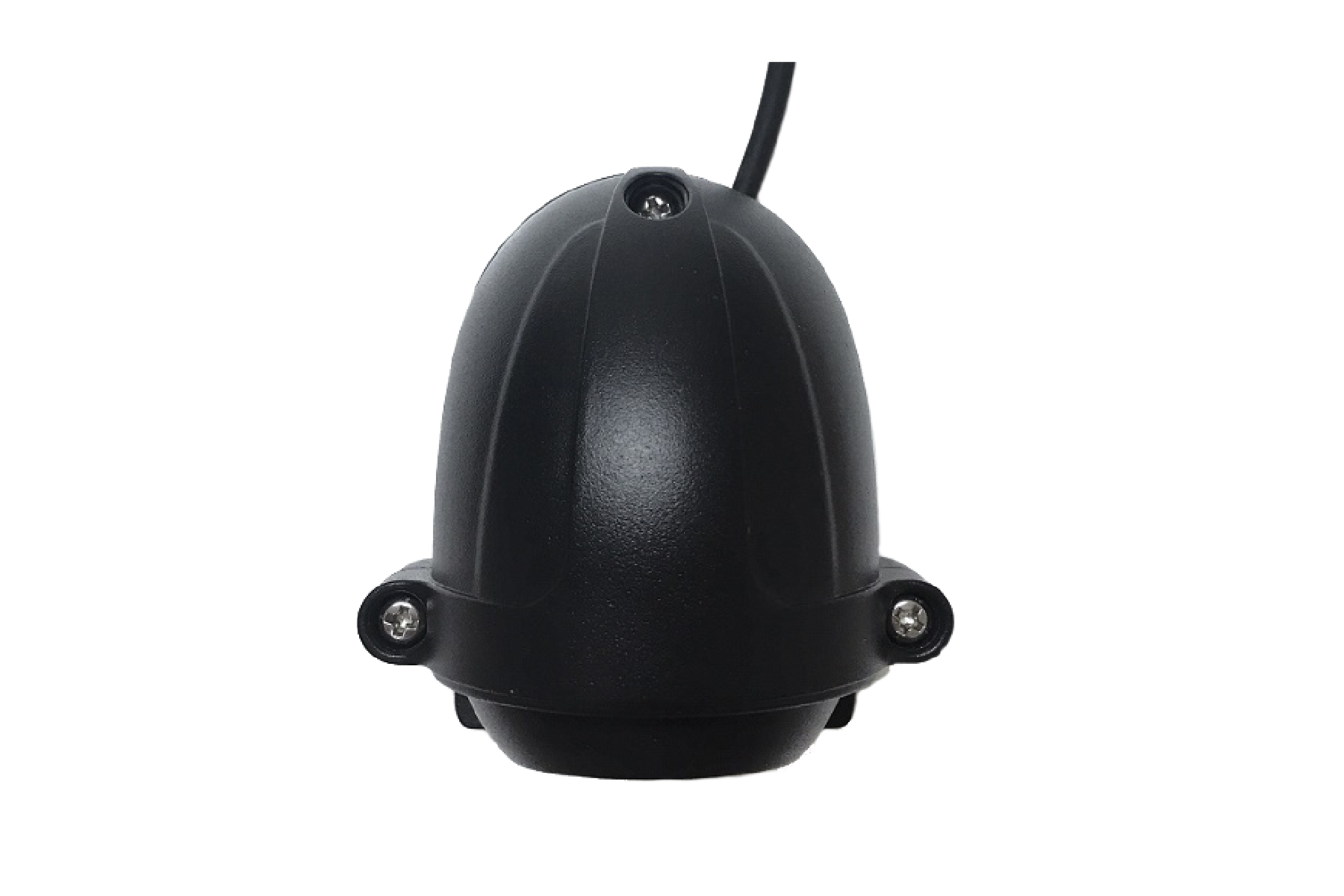 Applications & Industries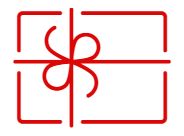 Logistics, Delivery and Commercial Fleets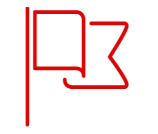 Local Government and Municipal Services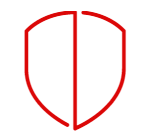 Law Enforcement and First Responders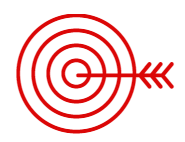 And More... Contact a Ventra Representative Today!
EX4-XC4D Includes
Technical Specifications
Documents & Software
EX4-XC4D Includes
Technical Specifications
Documents & Software
ENHANCING VEHICLE AND EQUIPMENT OPERATIONS THROUGH VIDEO TECHNOLOGY