Specifically designed for commercial and harsh demanding environments, the EX4-CBL and EX5-CBL cables are engineered for mobile environments that are subject to constant vibration, temperature fluctuation and harsh climate conditions.
This cable is specifically used with the XDR-450D Mobile DVR.
EX5-CBLxx = EX5-HD series (720P HD IPC cameras) (6 Pins)
EX5-CBLxx 6 Pin DIN patch cables are utilized for EX5-HD series cameras which include EX5-HD1 and EX5-HD2.  These cameras are native 720P HD IP cameras specifically for Ventra XDR series DVR.  Cable available in various lengths from 9 to 50ft.
This cable is available in the following lengths:
EX5-CBL9  =  9ft cable, EX5-CBL15 = 15ft cable, EX5-CBL30 = 30ft cable, EX5-CBL60 = 50ft cable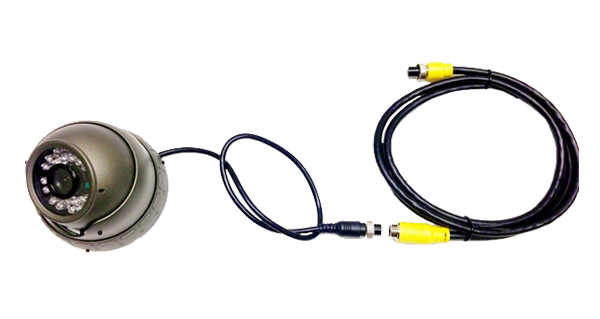 Applications & Industries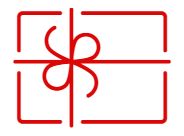 Logistics, Delivery and Commercial Fleets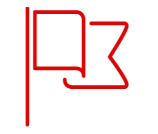 Local Government and Municipal Services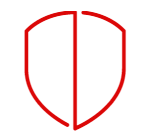 Law Enforcement and First Responders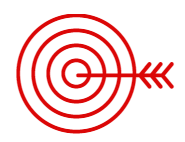 And More... Contact a Ventra Representative Today!
EX4-CBLxx Includes
Documents & Software
EX4-CBLxx Includes
Documents & Software
No Costly Monthly Fees or Contracts
Our products can be implemented as a standalone system, or as add-on enhancements to existing GPS / Telematics solutions.