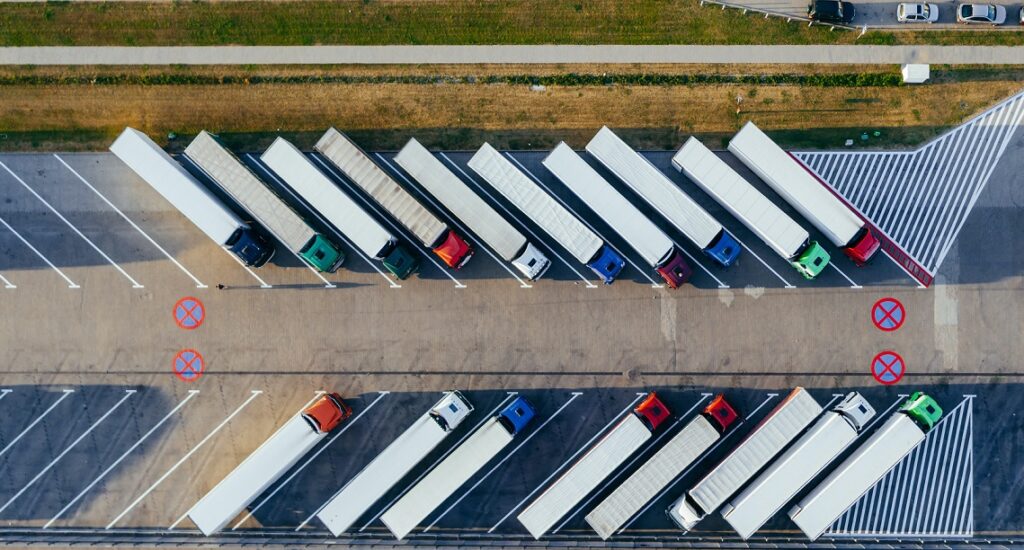 Surge in Cargo Crime with no sign of relief Cargo theft is a serious problem in the logistics industry, with an estimated $30 billion worth of cargo stolen every year in the United States alone. Cargo theft can occur at any point in the supply chain, from the manufacturer to the final delivery destination. It […]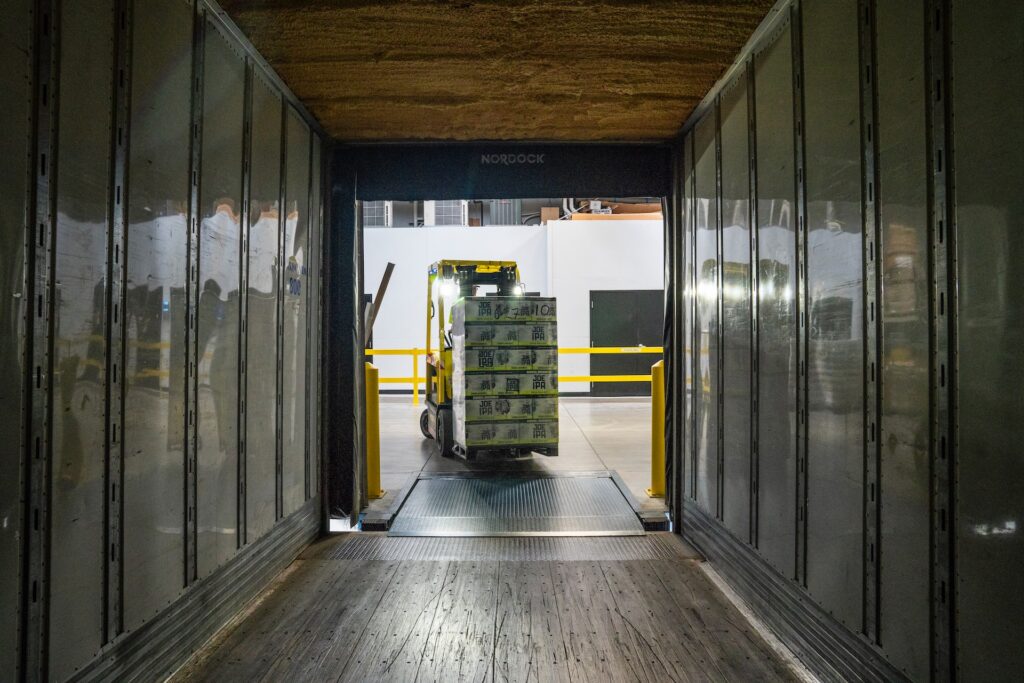 Cargo transportation is a critical component of the global economy, with billions of dollars' worth of goods being transported by road, rail, sea, and air each day.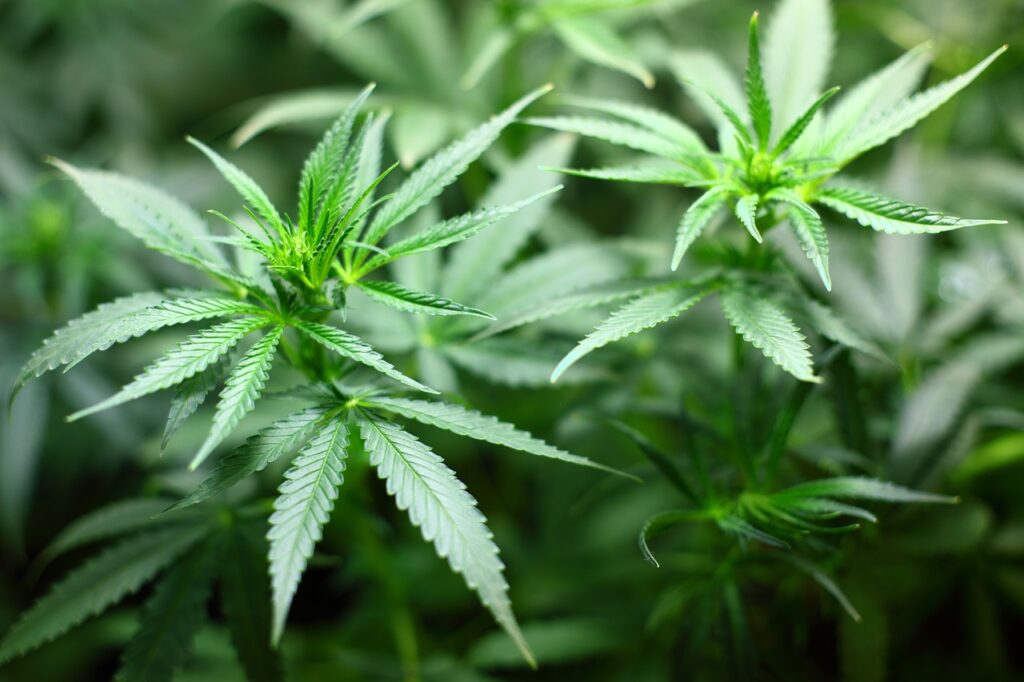 The cannabis industry is growing rapidly, and with it comes an increased need for security measures to protect both the product and the individuals involved in its transportation.