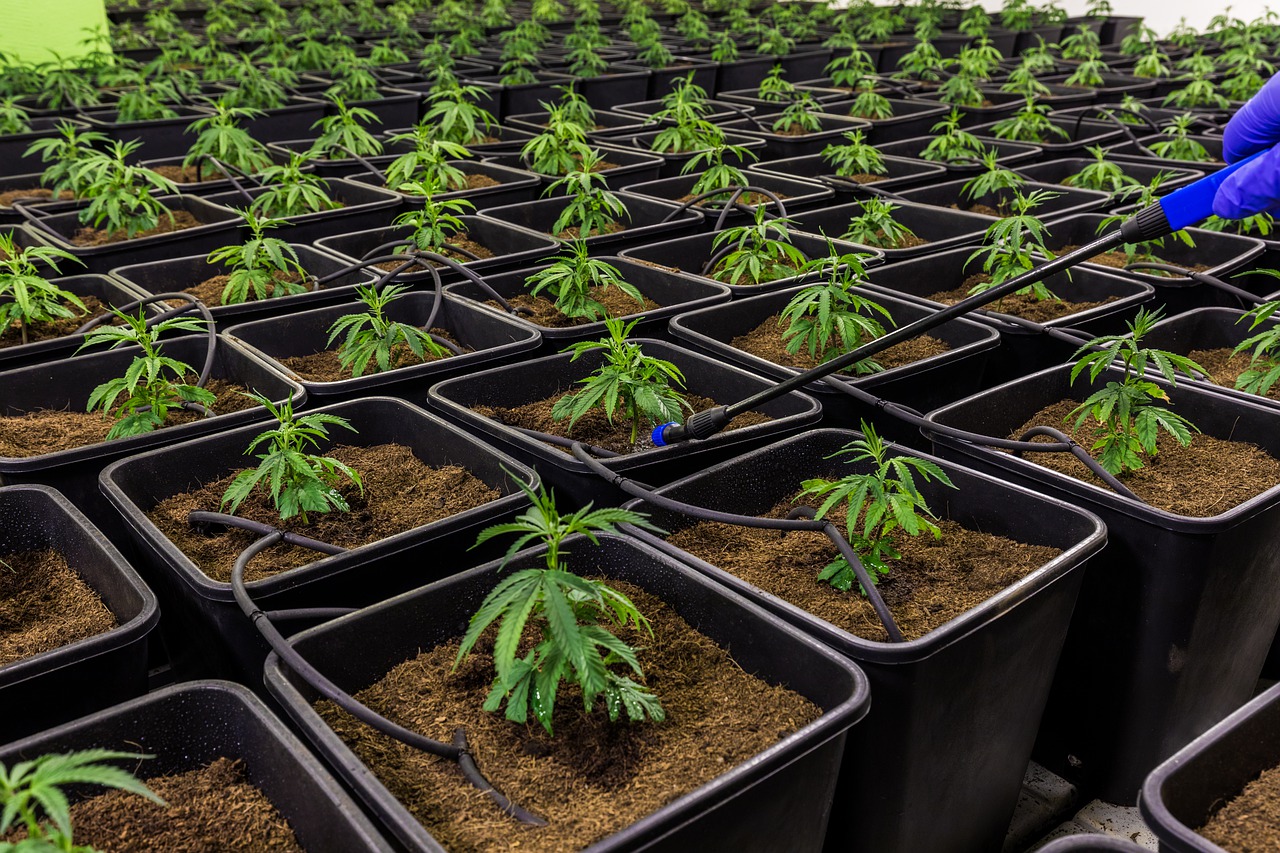 The cannabis industry is growing rapidly, and with it comes an increased need for security measures to protect both the product and the individuals involved in its transportation. One of the most effective ways to ensure security and compliance is through the use of vehicle video recording, remote live monitoring, and GPS tracking systems.
At Ventra, we understand the importance of technology for the cannabis industry and have designed solutions to meet the specific needs of this industry. Our vehicle video recording solutions provide real-time footage of a vehicle's surroundings, which can be monitored through VentraCloud Video TeleMatics cloud platform. This service allows companies to keep a watchful eye on their vehicles and their product at all times, providing peace of mind and the ability to quickly respond to various security incidents. In addition, our remote video playback and download features make it easy to investigate incidents and track vehicle route history, further enhancing the security and compliance.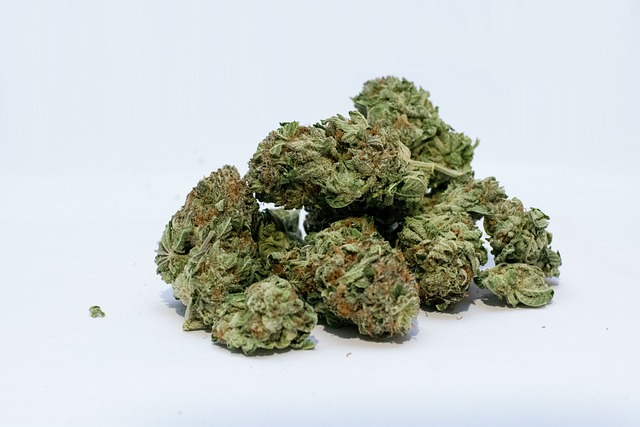 Ventra GPS tracking systems can be used to track the location and movements of vehicles, which can help to prevent theft and ensure compliance with regulations. The ability to track a vehicle's route history can provide valuable insights into the transportation of the product and help to identify any potential security risks.
One of the key benefits of using Ventra's technology is the ability to thwart theft, both from external threats and internal shrinkage. This can be achieved through real-time video monitoring and GPS tracking to ensure the security of both the product and the individuals involved in its transportation, which allow companies to quickly respond to any security incidents and minimize the risk of loss.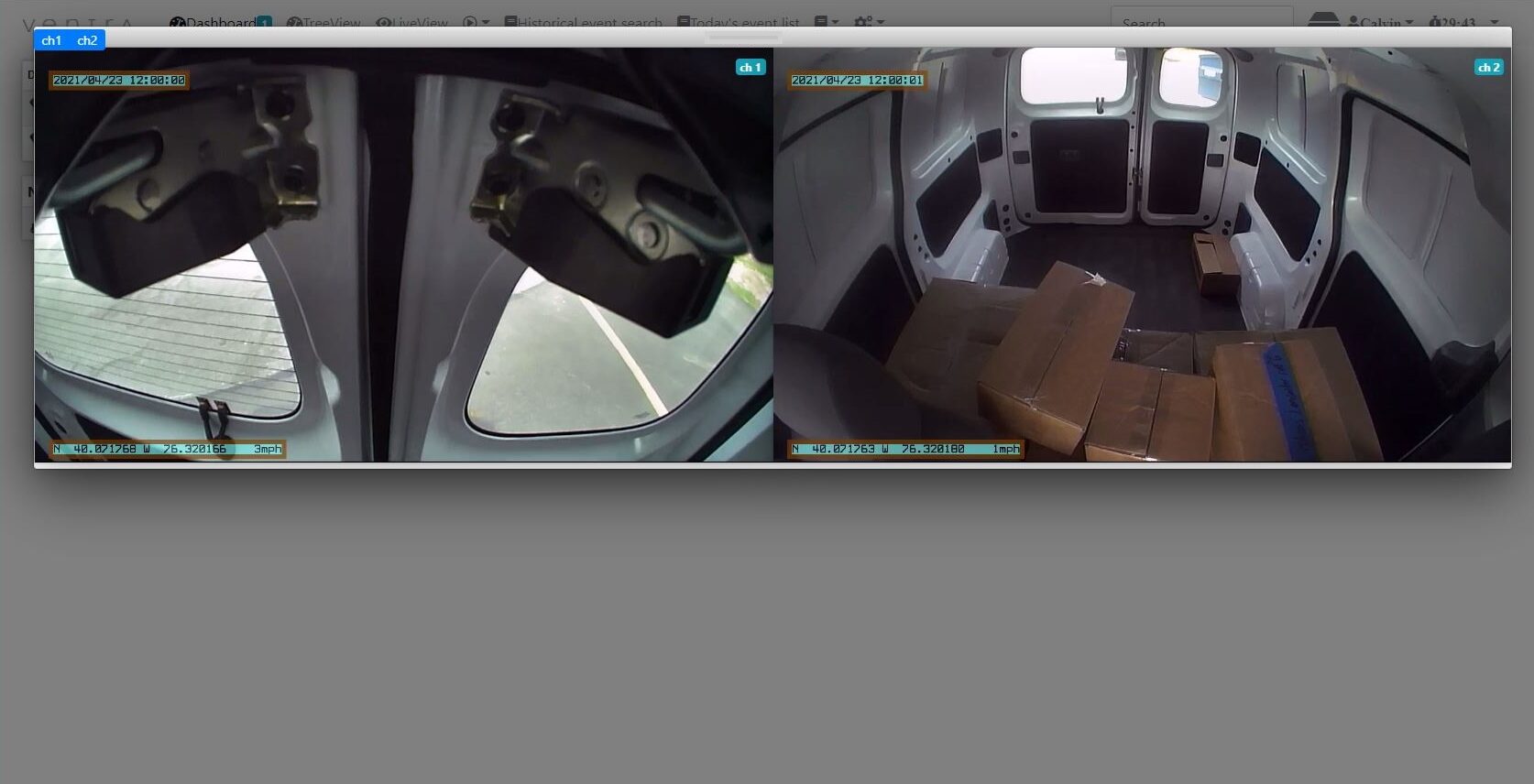 In the cannabis industry, compliance with regulations is of utmost importance. By utilizing VentraCloud Video TeleMatics, dispensaries have additional tools to meet the wide range of guidelines and regulations in ensuring the products are transported in a safe and secure manner. This can help to minimize the risk of fines and penalties and ensure that the company is operating in an proper and responsible manner.