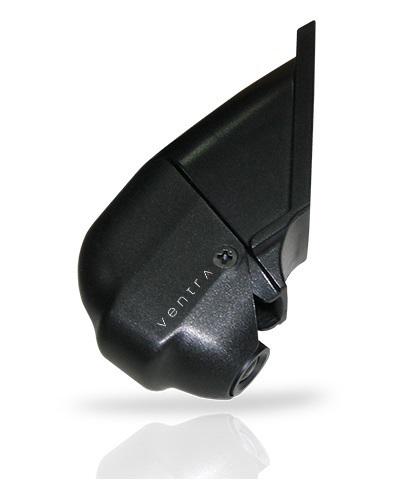 EX88-XC10DV Series Windshield Mount Road Facing 1080P HD Camera
Designed for commercial vehicle, trucks, bus, and special equipment such as cranes and construction vehicle. The EX88 Series camera is purpose-built for mobile environments that are subject to constant vibration, temperature fluctuation and extreme climate conditions.
The EX88-XC10D is specifically designed to be mounted on the windshield to record the road.
Available in two versions, the EX88-XC10DV and EX88-XC10DS accommodates 2 different styles of front windshield.  Both camera models provide adjustable tilt angle adjustment for installation flexibility
EX88-XC10DV = Vertical Windshield such as bus, semi-truck and construction equipment
EX88-XC10DS = Slanted / Angled windshield such as standard passenger sedans, vans, trucks, SUV
Applications & Industries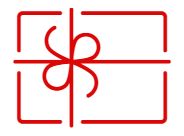 Logistics, Delivery and Commercial Fleets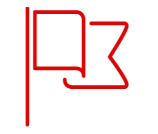 Local Government and Municipal Services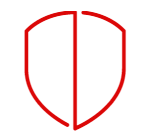 Law Enforcement and First Responders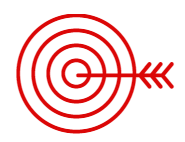 And More... Contact a Ventra Representative Today!
Hardware Specifications
Documents
Hardware Specifications
Camera (Analog HD)
Sensor
1/29" CMOS 2MP
Resolution
1920 x 1080 AHD Analog HD
Viewing Angle
Horizontal = 90 degrees
Lens
3.6mm
Housing Material
Plastic
Connection
4 Pin DIN Micro connector
Illumination
Minimum
0.1 Lux
White Balance
Yes
Auto
Auto Gain Control
Yes
Auto
Electronic Shutter
Yes
Auto
S/N Ratio
> 50db
Audio
Mic
No
Environment
Interior / Exterior
Exterior and Interior
Waterproof Level
IP 65
Dimension
( L x W x H)
2.1" x 1.25" x 3.93" (55 x 32 x 100 mm)
Power
Input from System
12VDC +/- 10%
Power
Consumption
50mA
Temperature
Operating
14F ~ 131F (-10 ~ + 55C)
Humidity
Relative
<90%
Warranty
1 Year Limited Warranty
Documents
ENHANCING VEHICLE AND EQUIPMENT OPERATIONS THROUGH VIDEO TECHNOLOGY