EX4-ALC Trigger Cable – 8 Input / 2 Output
EX4-ALC alarm cable provides integration to external / 3rd party devices by providing 8 individual input connection and 2 output connections. 
This cable is specifically used with the XDR-450D Mobile DVR.
The EX4-ALC provides integration to a multitude of external triggering devices such as door sensors, PIR motion sensors, thermostat, blinkers, stop arms, first responder lights…etc. When the external devices are triggered and sends the signal to XDR, the system can create an Event or Alarm to flag the recording for archive and ease of review.  
In addition, the EX4-ALC also provides connection to the EX4-PGM programming touchscreen tablet.
This cable is utilized for the following functions:
8 Input / 2 Output
High or Low Triggers
Supports 8 individual external device connection
Supports  2 individual external output connection 
RS485 connection
Connection to EX4-PGM Tablet
Required for connecting XDR to EX4-PGM programming touchscreen tablet / LCD monitor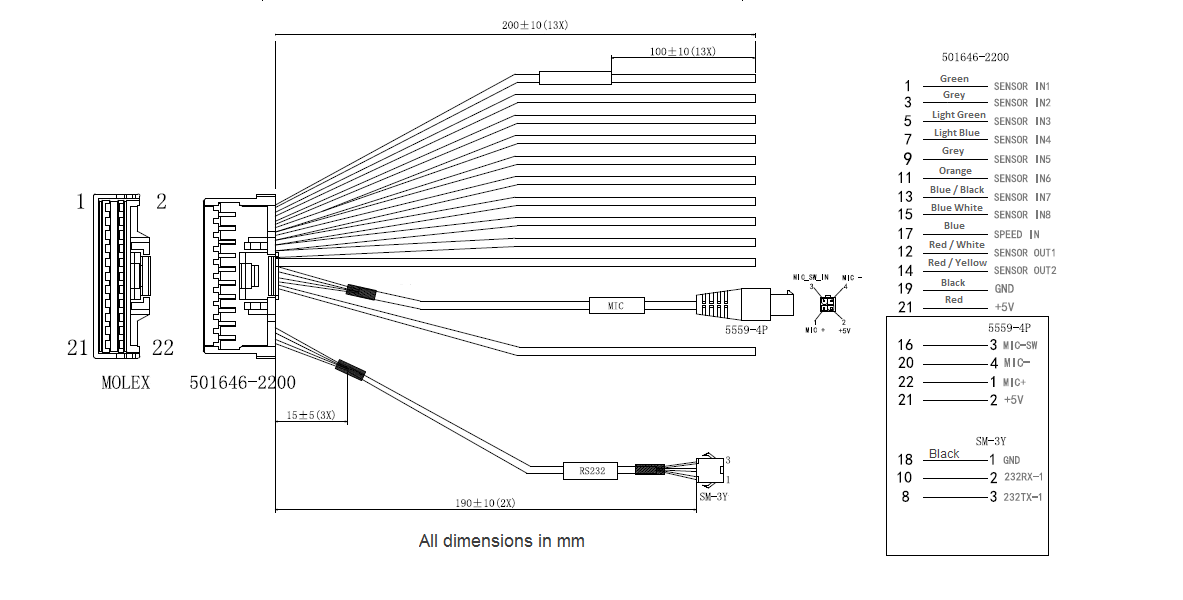 Ventra video solutions can be implemented as a standalone system, or as add-on enhancements to existing GPS / Telematics platform
Applications & Industries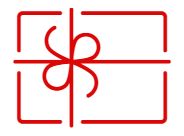 Logistics, Delivery and Commercial Fleets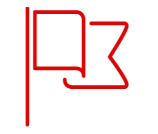 Local Government and Municipal Services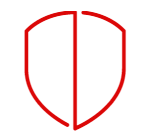 Law Enforcement and First Responders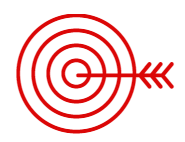 And More... Contact a Ventra Representative Today!
EX4-ALC Includes
Documents & Software
EX4-ALC Includes
Cable
See XDR-450D Manual for connection instructions
Documents & Software