EX4-RJ45 IPC to RJ45 Ethernet Converter Cable
EX4-RJ45  IPC to Ethernet Converter cable provides integration of XDR-450D to external WiFi or Cellular Router. The EX4-RJ45 utilizes the IPC port and converts the channel to an Ethernet connection.  Since the EX4-RJ45 occupies the IPC port, the number of cameras that can be connected to the XDR will be reduced to 4. 
This cable is specifically used with the XDR-450D Mobile DVR.
Connection for Remote Access
Remote live viewing
Vehicle location
Alarm and Event notification
Remote video clip download
OTA setting update
Additional Requirements
External WiFi or Cellular Router
EX4-SVR-SWR software
PC or Server for EX4-SVR-SWR
Dedicated Public IP address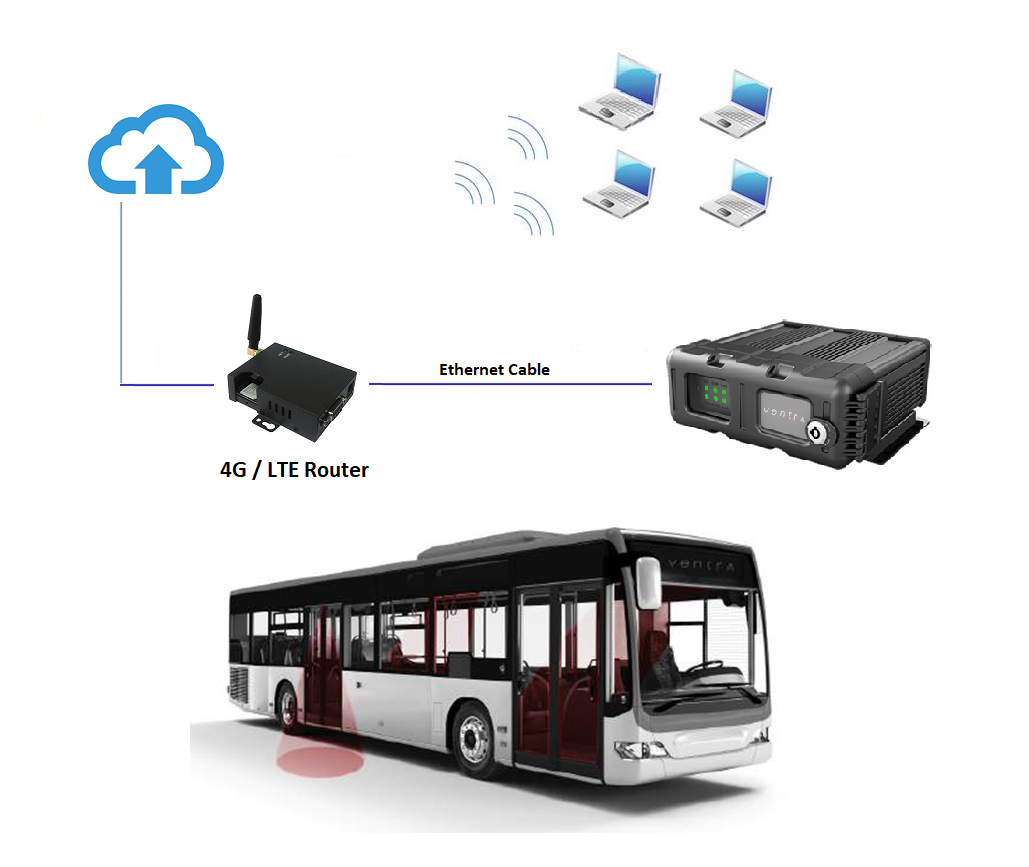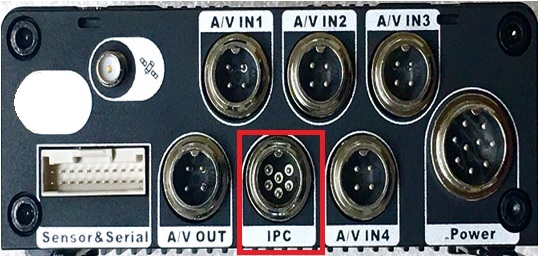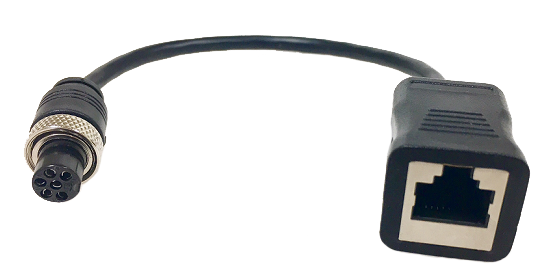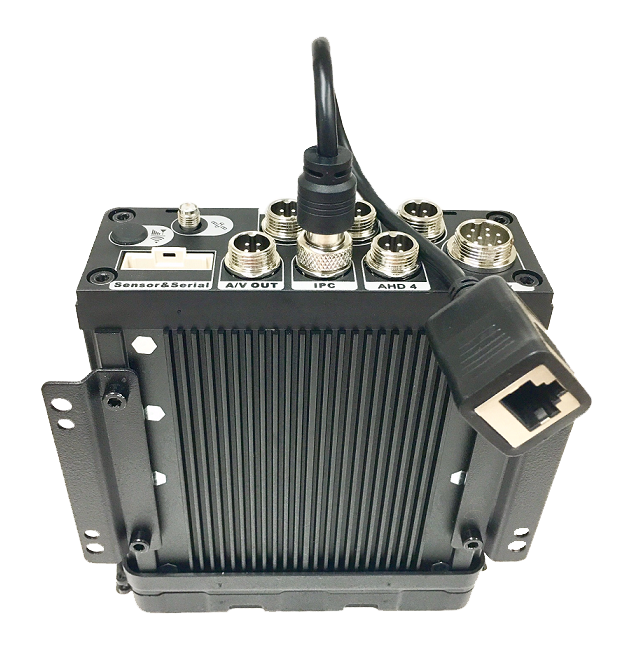 No Costly Monthly Fees or Contracts
Our products can be implemented as a standalone system, or as add-on enhancements to existing GPS / Telematics solutions.
Applications & Industries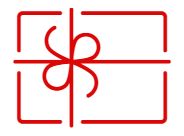 Logistics, Delivery and Commercial Fleets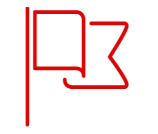 Local Government and Municipal Services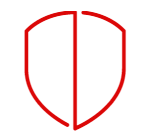 Law Enforcement and First Responders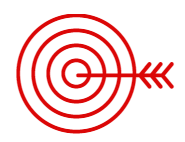 And More... Contact a Ventra Representative Today!
EX4-RJ45 Includes
Documents & Software
EX4-RJ45 Includes
Documents & Software