EX4-PGM 7" Touchscreen programing tablet / rear view monitor
The EX4-PGM tablet is a multifunction tablet utilized for various applications.  It's a fully integrated tablet that supports programming and local playback. 
This accessory is specifically used with the XDR-450D Mobile DVR.
Programming 
Provides convenient access to system settings and diagnostic
Convenient touchscreen access, no need for mouse or remote control
LCD Screen for viewing and Local Playback
LCD screen for rear view  – back up camera
Instant playback of videos
Receive text message / voice broadcast from dispatch*
Audio communication with dispatch**
*Requires optional remote connection service
** Requires microphone
If used as a monitor for back up camera viewing, then each vehicle will need an EX4-PGM.  If utilized as a programmer, then one to two EX4-PGM would be sufficient for the entire fleet.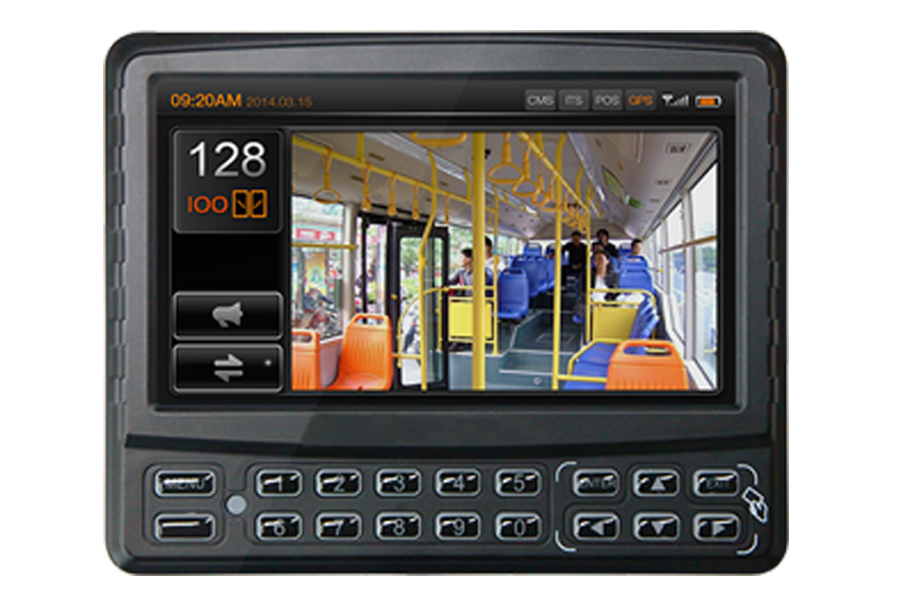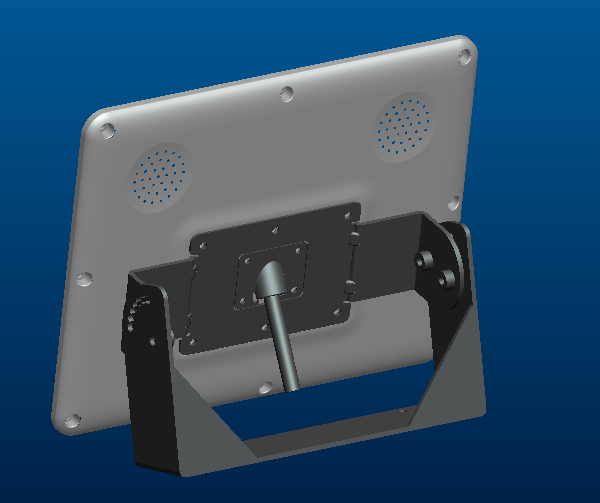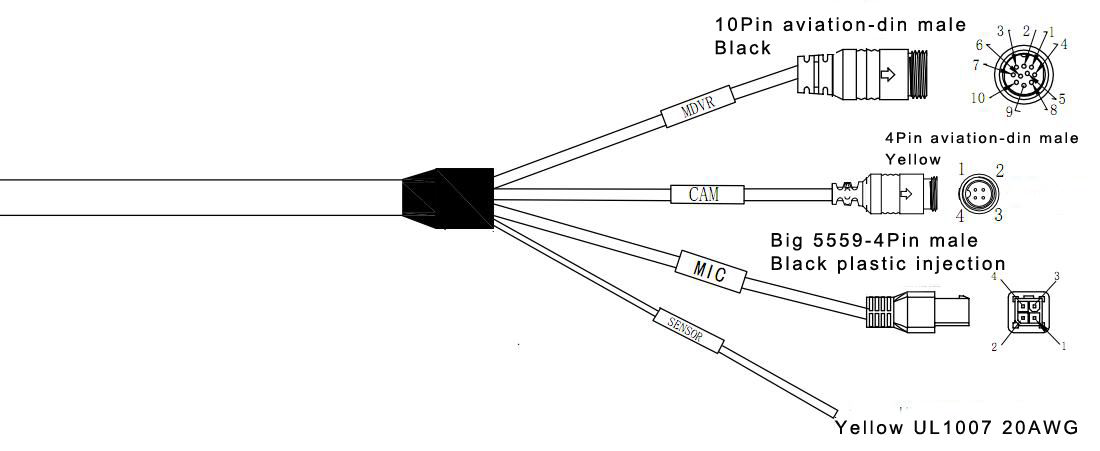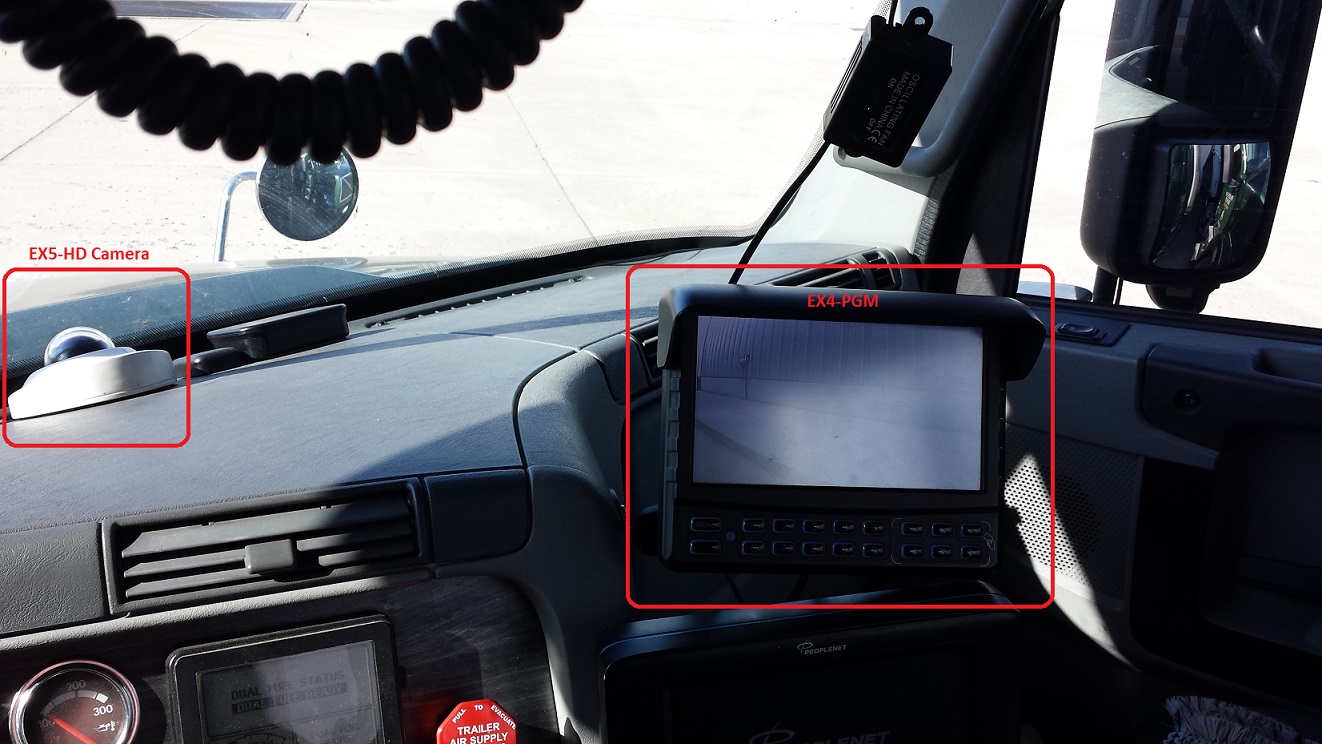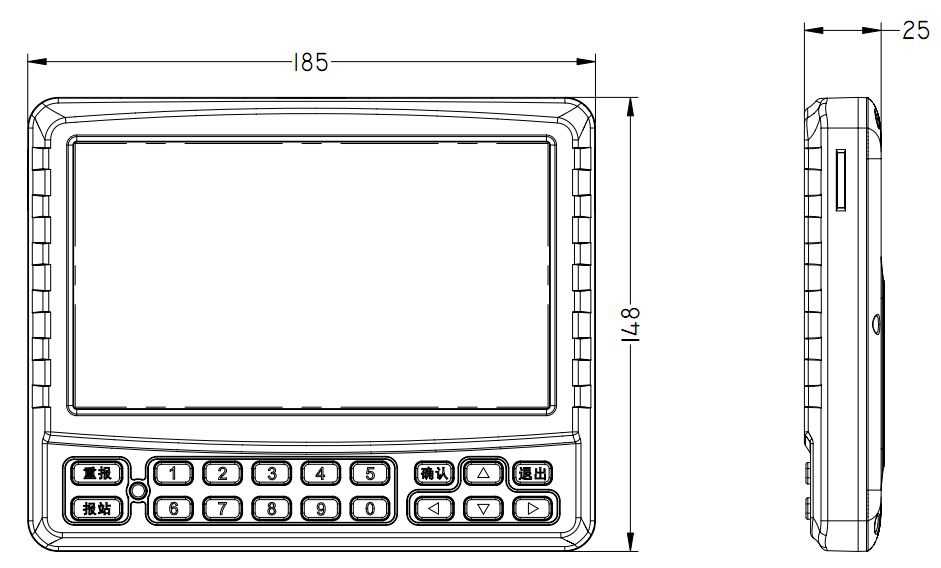 Applications & Industries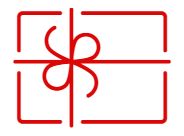 Logistics, Delivery and Commercial Fleets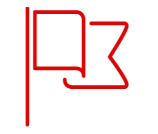 Local Government and Municipal Services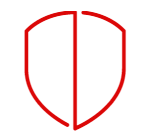 Law Enforcement and First Responders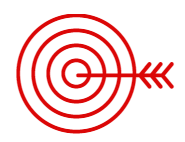 And More... Contact a Ventra Representative Today!
EX4-PGM Includes
Technical Specifications
EX4-PGM Includes
 EX4-ALC
7" Touchscreen Monitor
15ft Connection Cable
Technical Specifications
No Costly Monthly Fees or Contracts
Our products can be implemented as a standalone system, or as add-on enhancements to existing GPS / Telematics solutions.