EX4-BKT cover provides additional protection and access to the cable connection on the rear of the XDR-450/D. The cover is mounted via 2 screws on the top section of the XDR. Different vandal resistant screws (not included) may be used by client.
This accessory is specifically used with the XDR-450D Mobile DVR.
The EX4-BKT is made of high endurance plastic and is an ideal accessory for enhanced Security. This cable is utilized for the following functions:
8 Input / 2 Output
High or Low Triggers
Supports 8 individual external device connection
Supports  2 individual external output connection 
RS485 connection
Connection to EX4-PGM Tablet
Required for connecting XDR to EX4-PGM programming touchscreen tablet / LCD monitor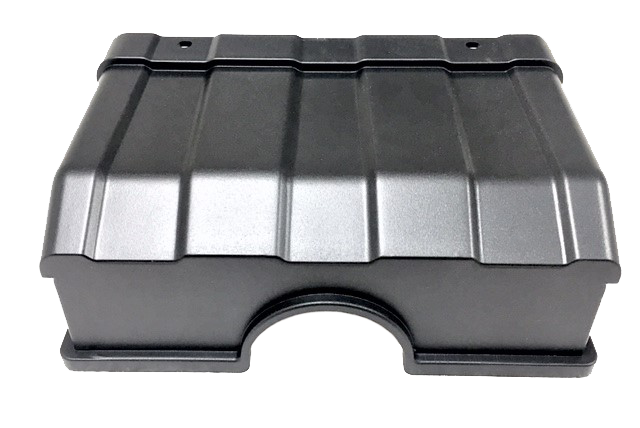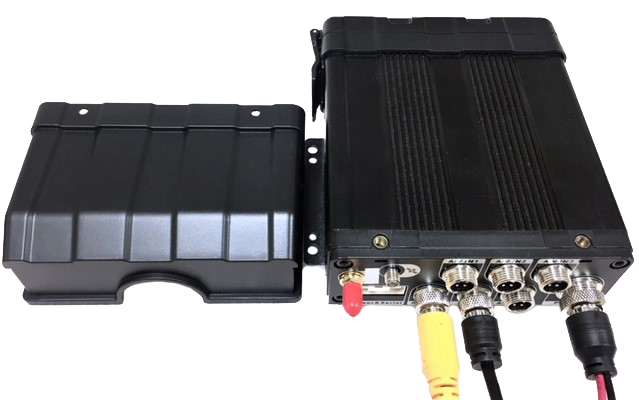 No Costly Monthly Fees or Contracts
Our products can be implemented as a standalone system, or as add-on enhancements to existing GPS / Telematics solutions.
Applications & Industries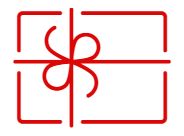 Logistics, Delivery and Commercial Fleets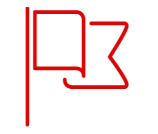 Local Government and Municipal Services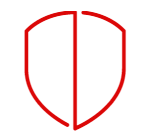 Law Enforcement and First Responders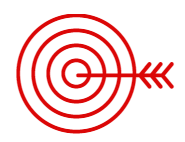 And More... Contact a Ventra Representative Today!