Ventra provides analytics and customizable settings, including vehicle max speed limit, event triggers and incident reports.
These tools enhance the overall safety and security of drivers and organizations, providing valuable insight into employee behavior for training and management.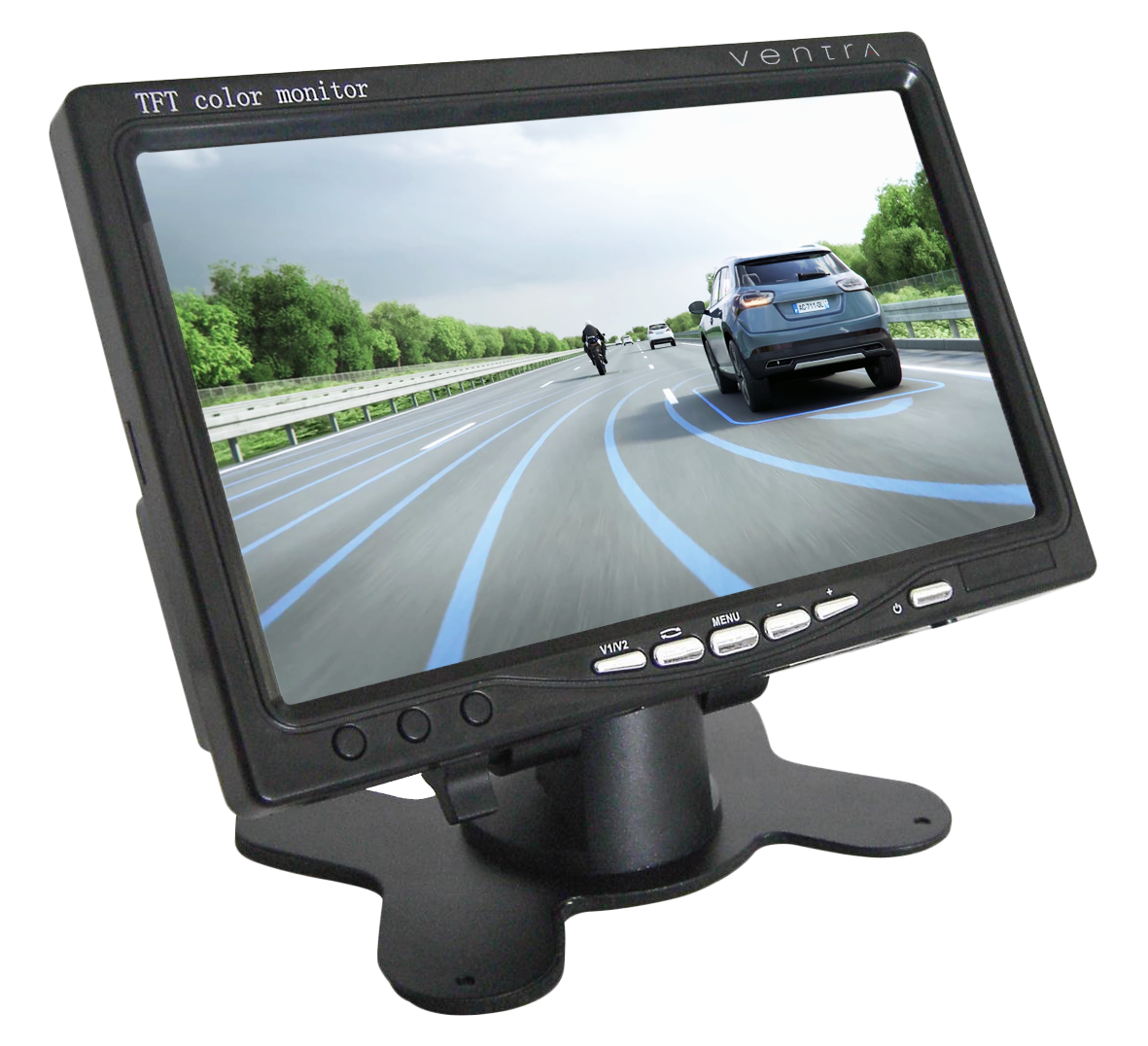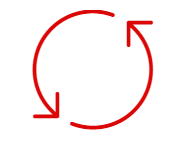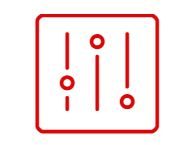 OSD Control – Brightness, Contrast, Sharpness, Saturation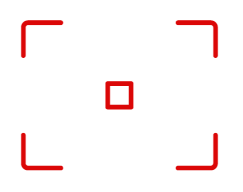 Normal, Mirror, Vertical Flip View Option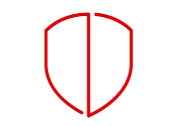 No Costly Monthly Fees or Contracts
Our products can be implemented as a standalone system, or as add-on enhancements to existing GPS / Telematics solutions.
Applications & Industries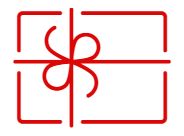 Logistics, Delivery and Commercial Fleets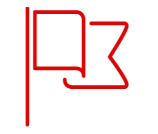 Local Government and Municipal Services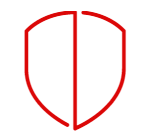 Law Enforcement and First Responders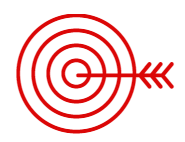 And More... Contact a Ventra Representative Today!
VLCD-7 Includes
Technical Specifications
Documents & Software
VLCD-7 Includes
VLCD-7 (V2) Monitor
Remote Control
VLCD-(V2) 7 User Guide
Technical Specifications
Documents & Software