Ventra VLCD-K7 series blind spot vision enhancement system is the ultimate 3 in 1 turnkey video solution, providing unparalleled visibility for fleet vehicles. Commercial vehicles, such as trucks, buses, or large delivery vans.
Drivers often have a difficult time seeing their surroundings, also known as blind spots. This can lead to potential accidents that could be prevented if drivers have a better view of their surroundings. 
The VLCD-K7 series delivers the optimal vision enhancement system to address blind spot issues with an integrated 7" LCD monitor display with built-in video recording / playback function that supports up to 4 HD cameras. 
These 4 – 1080P HD cameras can be placed anywhere inside or outside of the vehicle, truck, or asset such as semi-trailers and construction equipment.  
Eliminate blind spots

Continuous video recording 

Instant video playback

Enhance Visibility, Safety, and Security 

Mitigate risk for driver & organization

Driver coaching 

Incident documentation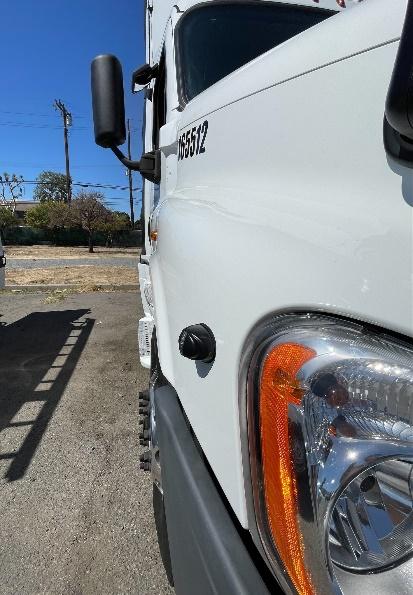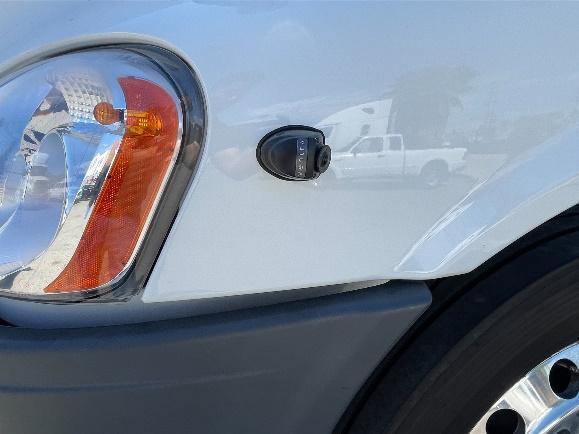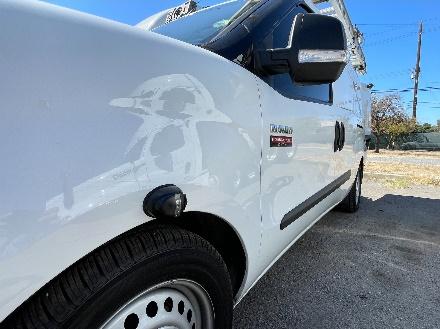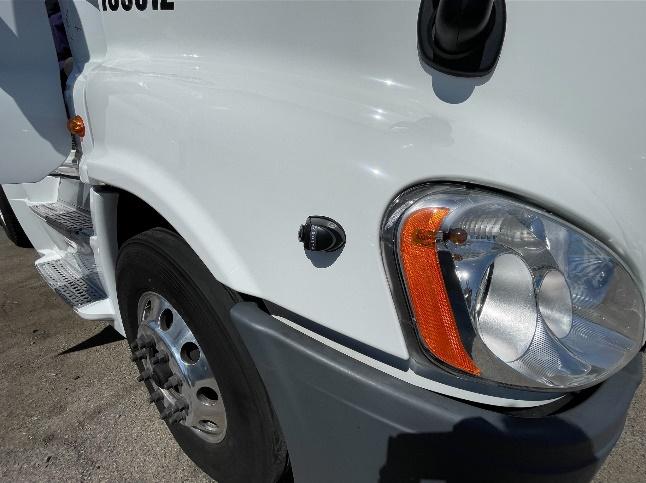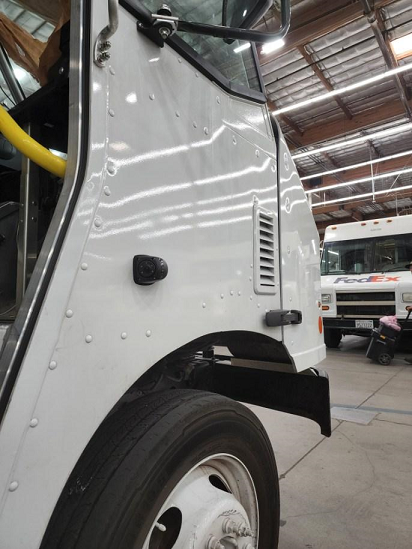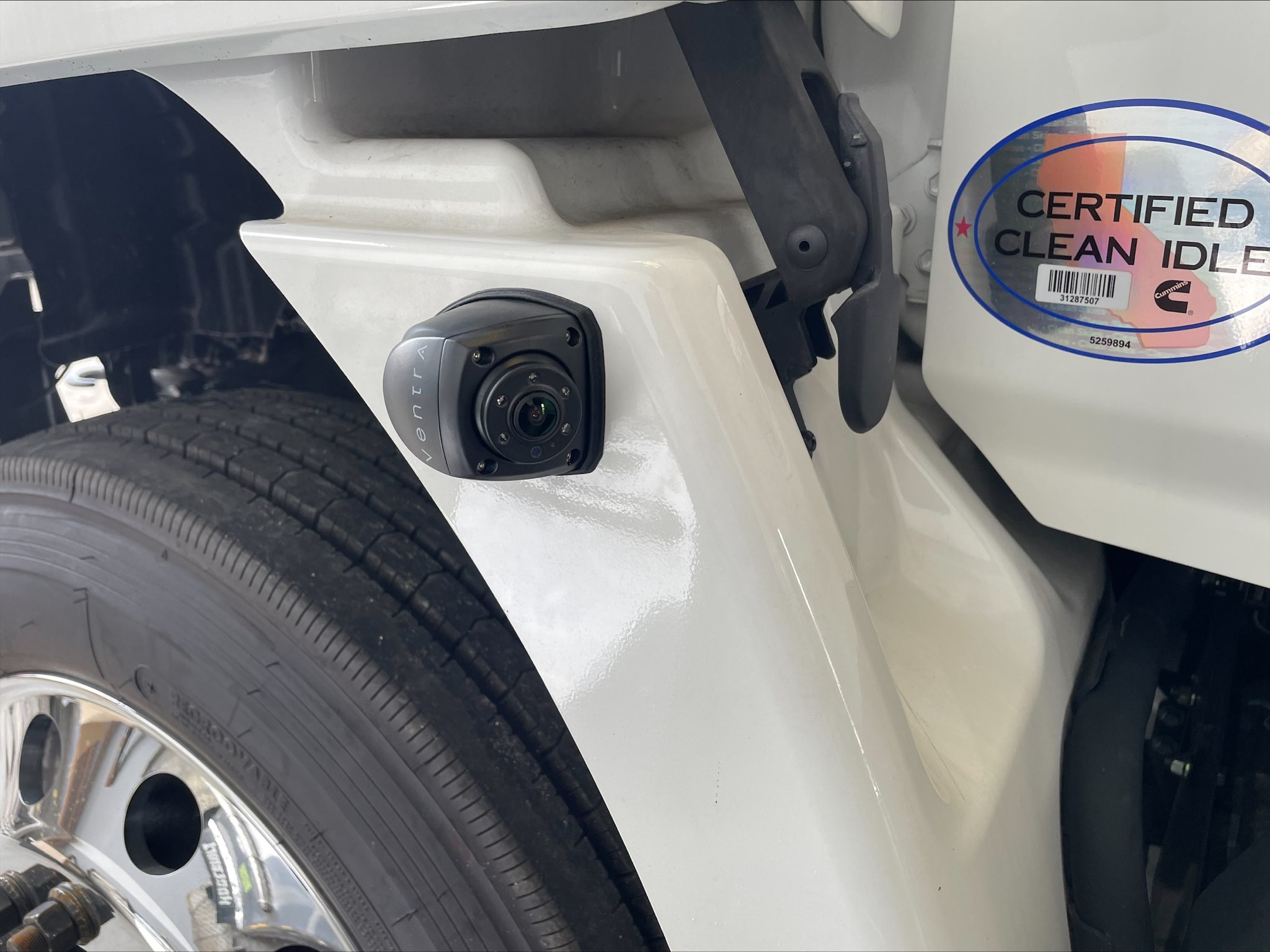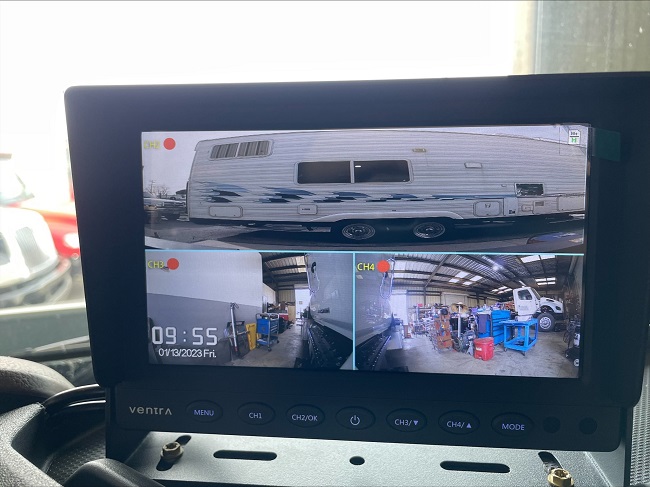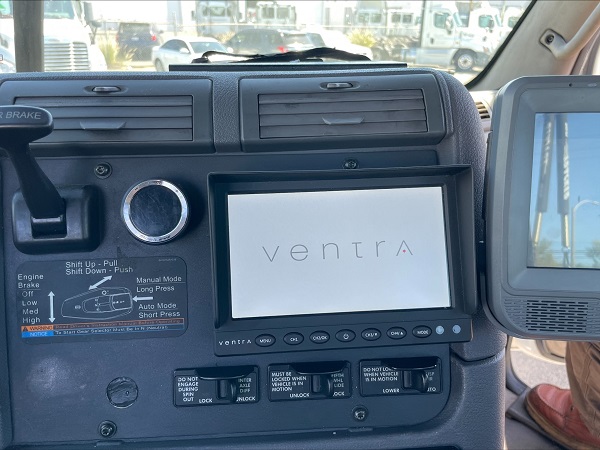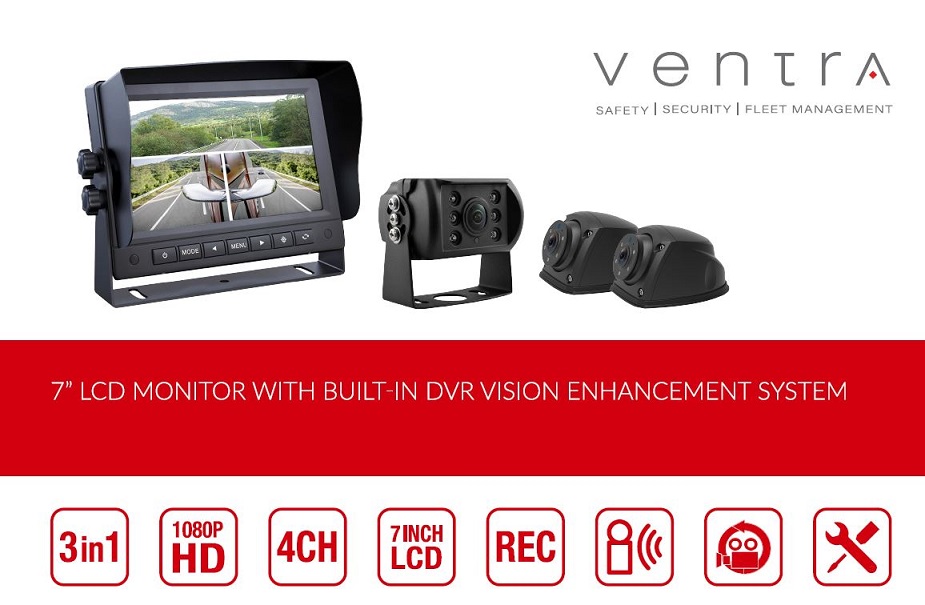 System includes
(1)  7″ Hi Res TFT LCD Monitor
(1)  128GB Micro SD Card

(1)  EX88-XC5D Wide Angle Rear Camera w/ IR
(2)  EX88-XC3D Wide Angle Side Camera w/ IR
(2)  15ft camera cable
(1)  30ft camera cable

Video Recording + Playback = Enhanced Security & Risk Mitigation
Intelligent LCD monitor with built-in recording function significantly enhances security with auto recording of all 4 cameras simultaneously, even while vehicle is parked, regardless which camera is displayed.
Applications & Industries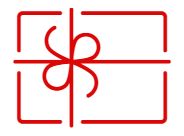 Logistics, Delivery and Commercial Fleets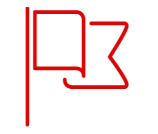 Local Government and Municipal Services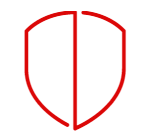 Law Enforcement and First Responders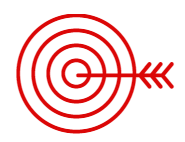 And More... Contact a Ventra Representative Today!
System Highlights
Kit Includes
Hardware Specifications
Documents
System Highlights
7" Hi Visibility LCD monitor with up to 4 HD camera input

Video recording of all cameras for incident documentation

128GB MicroSD card storage 

Video display modes – 1 CH, Split Screen, 3 CH, Quad

Trigger cables automatically switch camera display view

Supports 6 rear proximity sensors detect objects up to 8 ft away (sold separately)

Easy to install and operate – No separate ECU modules

Save time and labor
Kit Includes
Hardware Specifications
Documents
No Costly Monthly Fees or Contracts
Our products can be implemented as a standalone system, or as add-on enhancements to existing GPS / Telematics solutions.