RVC series Rear View Camera Kits are available in two camera model options – EX4-XC2 and EX4-XC4. Each model is available in 33ft or 60ft length cable
Ventra rear / side view camera system is an industrial grade commercial vehicle safety solution ideal for any industry.
The system offers easy add-on integration suitable for any type of vehicle. Ventra rear view system greatly enhances overall safety and convenience.
Each camera is made of ruggedized metal for harsh outdoor and demanding environment. Delivering vivid day and night image with built-in IR LED for zero lighting condition.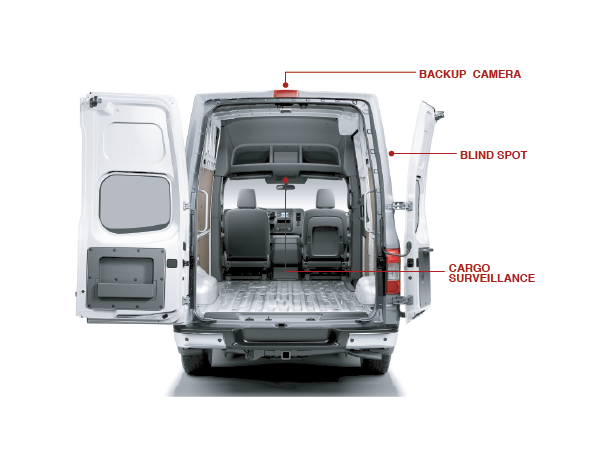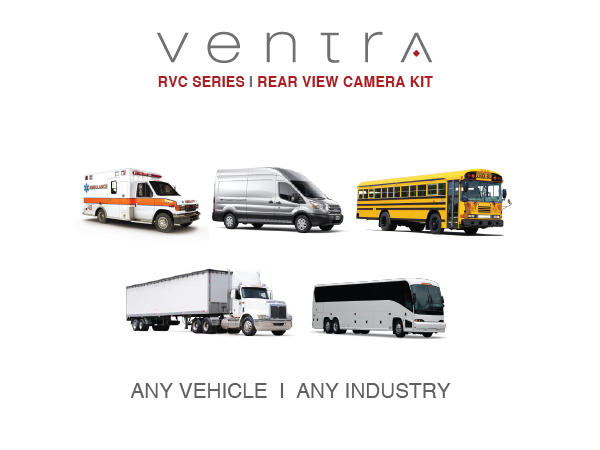 Applications & Industries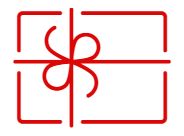 Logistics, Delivery and Commercial Fleets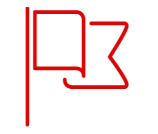 Local Government and Municipal Services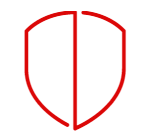 Law Enforcement and First Responders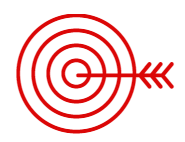 And More... Contact a Ventra Representative Today!
RVC Series Kits Includes
Documents & User Guides
RVC Series Kits Includes
 Camera (EX4-XC2 Or EX4-XC4)
Cable (EX4-CBL in either 33ft or 60ft)
Cable RVC-PIG
Documents & User Guides
No Costly Monthly Fees or Contracts
Our products can be implemented as a standalone system, or as add-on enhancements to existing GPS / Telematics solutions.