The RVC-1B license plate backup color camera is designed for safety, security and fleet management. This easy to install product includes a distance guide line, color CMOS chipset, RCA video connection, wide angle lens and rugged metal housing, providing a durable technology solution for your company.
Ventra provides analytics and customizable settings, including vehicle max speed limit, event triggers and incident reports.
These tools enhance the overall safety and security of drivers and organizations, providing valuable insight into employee behavior for training and management.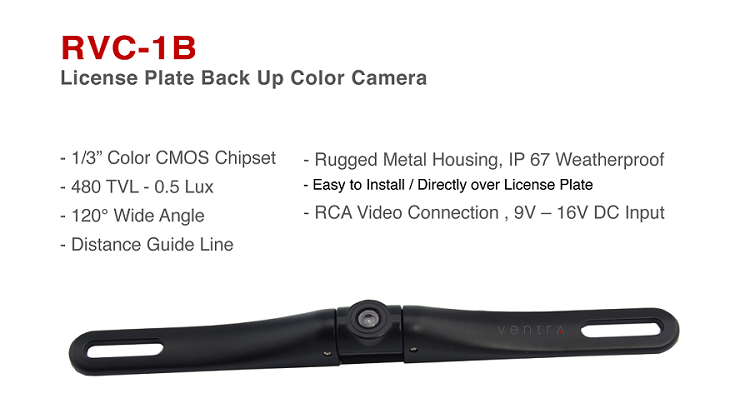 480 TVL - 0.5 Lux CCD Video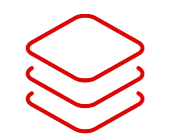 Easy Setup, Plug and Record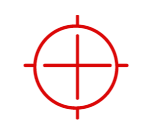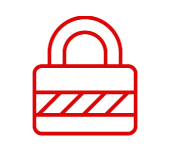 No Costly Monthly Fees or Contracts
Our products can be implemented as a standalone system, or as add-on enhancements to existing GPS / Telematics solutions.
Applications & Industries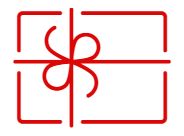 Logistics, Delivery and Commercial Fleets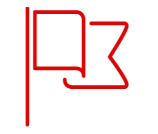 Local Government and Municipal Services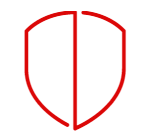 Law Enforcement and First Responders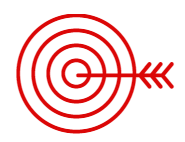 And More... Contact a Ventra Representative Today!
RVC-1B Includes
Technical Specifications
RVC-1B Includes
RVC-1B Camera
Instructional manual
Technical Specifications