Ventra VPD-736 blind spot radar sensor camera system is the ultimate 3 in 1 turnkey video solution, providing unparalleled visibility for fleet vehicles.
Commercial vehicles, such as trucks, buses, or large delivery vans, often have a difficult time seeing what is happening on either side of their vehicle. This can lead to accidents that could be avoided if the driver had a better view of their surroundings. Side cameras and backup cameras help drivers see objects on either side of the vehicle to mitigate risks and incidents.
VPD-736 includes – 3 HD 1080P cameras, 6 rear sensors, 7″ Hi-Resolution LCD Screen / DVR to enhance visibility and safety from any angle.
System Highlights
KIT INCLUDES
HARDWARE SPECIFICATIONS
DOWNLOADS
System Highlights
2 Rugged 1080P HD weatherproof IR side camera with superior day and night image quality
1 Rugged 1080P weatherproof IR wide viewing angle backup camera
6 waterproof Ultrasound proximity sensors detect object up to 8 ft away
7" TFT HD Resolution LCD monitor with up to 4 camera input
Video recording feature for incident documentation
Configurable camera split screen display mode
Trigger cables automatically switch camera display view
Audible proximity beeps to alert drivers of object
Individual colored sensor circle display in LCD monitor provide visual alerts
Easy to install and operate – No separate ECU modules
Save time on labor
KIT INCLUDES
HARDWARE SPECIFICATIONS
DOWNLOADS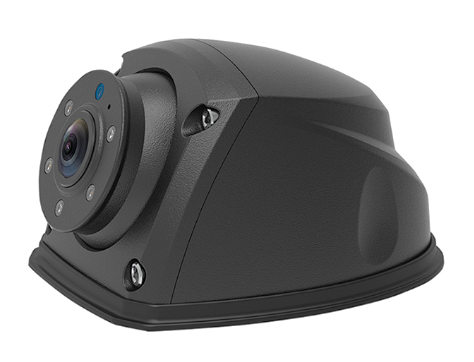 3 HD 1080P Cameras
6 Radar Sensors
7″ Hi-Resolution LCD DVR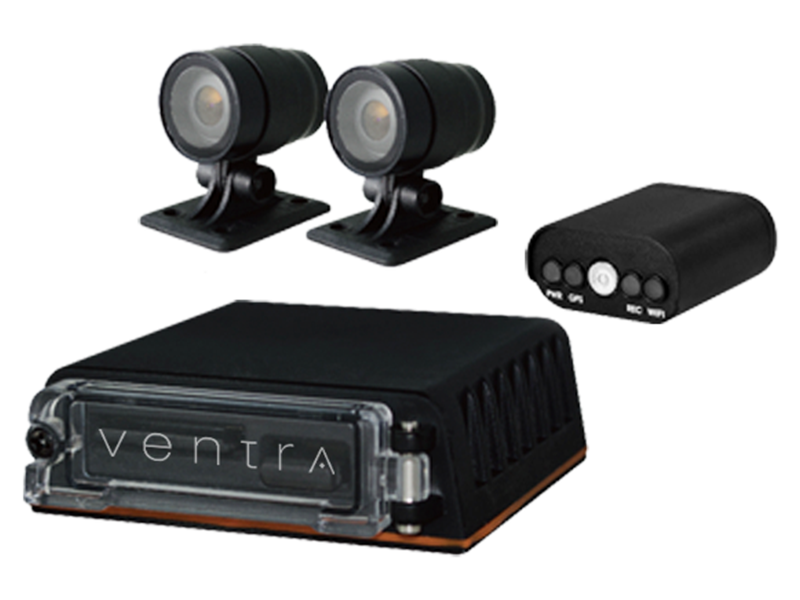 3 HD 1080P Cameras
6 Radar Sensors
7″ Hi-Resolution LCD DVR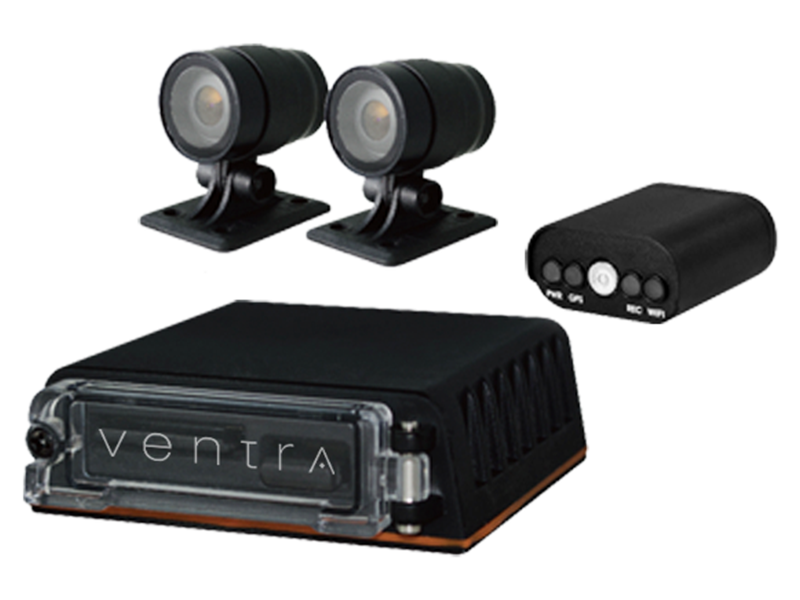 3 HD 1080P Cameras
6 Radar Sensors
7″ Hi-Resolution LCD DVR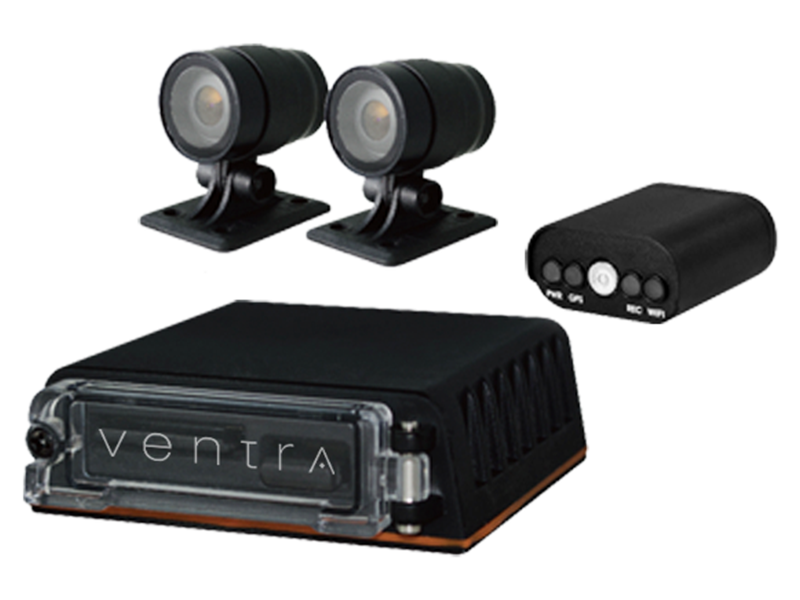 3 HD 1080P Cameras
6 Radar Sensors
7″ Hi-Resolution LCD DVR